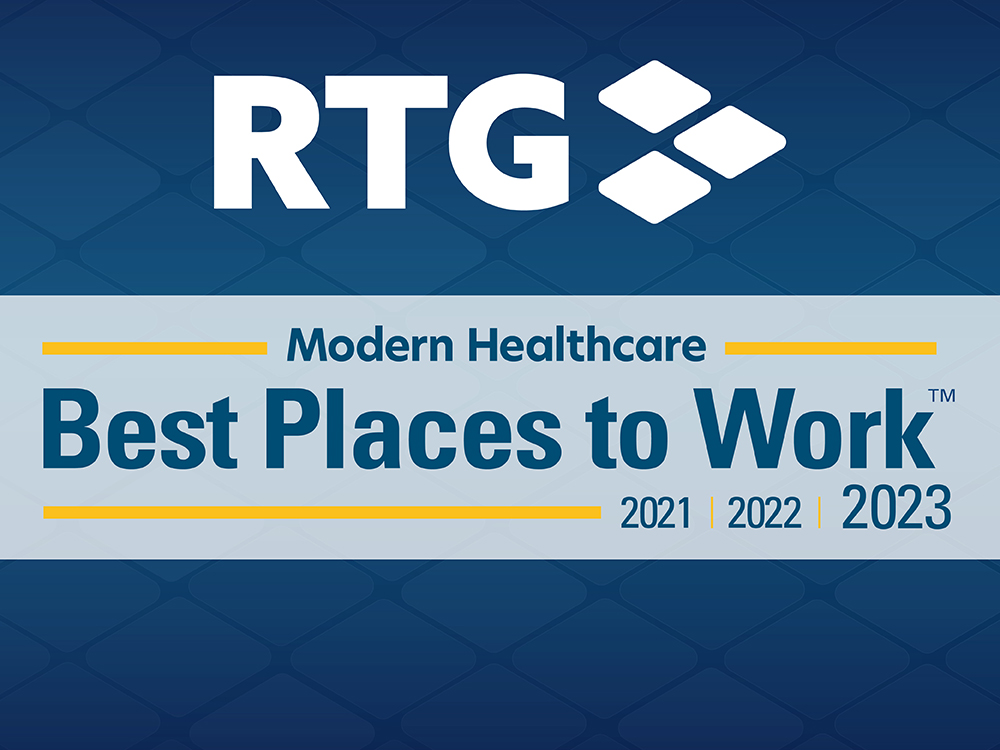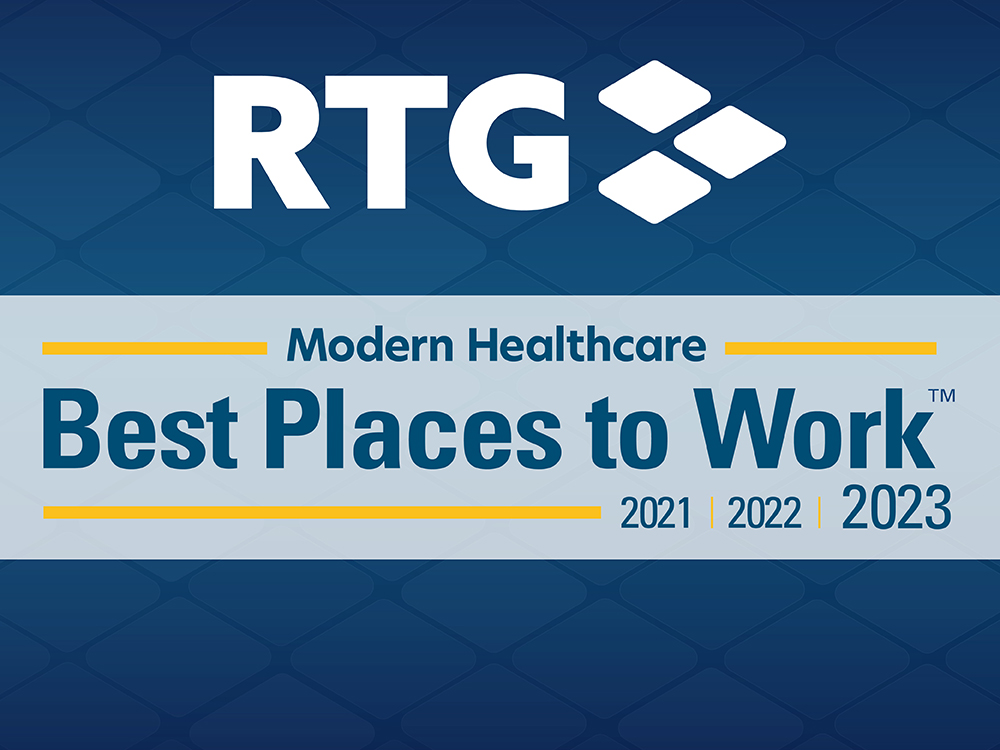 KNOXVILLE, TN – Realty Trust Group (RTG), a nationally recognized healthcare real estate advisory firm, has been recognized among Modern Healthcare's 2023 Best Places to Work. This marks the third consecutive year that RTG has achieved this recognition among the top employers in the healthcare industry.
According to RTG President Chad Simpson, "We believe that in order to provide our clients with the highest level of service, we must recruit and retain excellent employees and ensure a positive work environment.  This award is significant for us and demonstrates our continued commitment to both our people and our clients."
The annual Best Places to Work program acknowledges companies that excel in creating outstanding work environments while prioritizing retention strategies and employee engagement. Winners are highlighted in a dedicated supplement and featured in Modern Healthcare magazine.
"It is a tremendous honor, especially to be recognized three years in a row, which spans a very challenging time as our industry battled the COVID-19 Pandemic, remote work, and numerous other challenges for our healthcare clients.  It's a reflection of our strong culture and commitment to doing what is right for our employees," said RTG Executive Vice President Michael Honeycutt.
In addition to this most recent achievement, RTG also recently garnered recognition as a Top Development Company in Modern Healthcare's annual "Construction & Design Survey." The firm also received the prestigious CoStar Impact Award in the "Commercial Real Estate Development of the Year" category for its work on the 91,000-square-foot Orthopaedic Institute, a joint venture between OrthoTennessee and The University of Tennessee Medical Center, located in Knoxville, TN.
RTG's diverse team of over 130 healthcare real estate professionals brings extensive experience in healthcare real estate strategy, development, property management, accounting, brokerage, and compliance.
About Realty Trust Group
Realty Trust Group, LLC (RTG) is a nationally recognized real estate advisory and services firm serving the healthcare and life science industry since 1998. With objective, accountable, and trusted expertise, RTG provides innovative healthcare real estate solutions through a full platform of advisory, development, transactions, operations, and regulatory compliance services.
RTG acts as an extension of healthcare leadership teams, working to leverage real estate as a strategic asset to support broader organizational objectives. In a rapidly changing healthcare industry, RTG provides real estate strategies that gain market share, enhance patient experience, and increase speed to market. These solutions include strategic planning, portfolio optimization, capital strategies, facility feasibility and development, transaction support, portfolio management, regulatory compliance, and other tailored client solutions.
For more information about RTG, visit www.realtytrustgroup.com, Facebook, and LinkedIn, or call 865-521-0630.