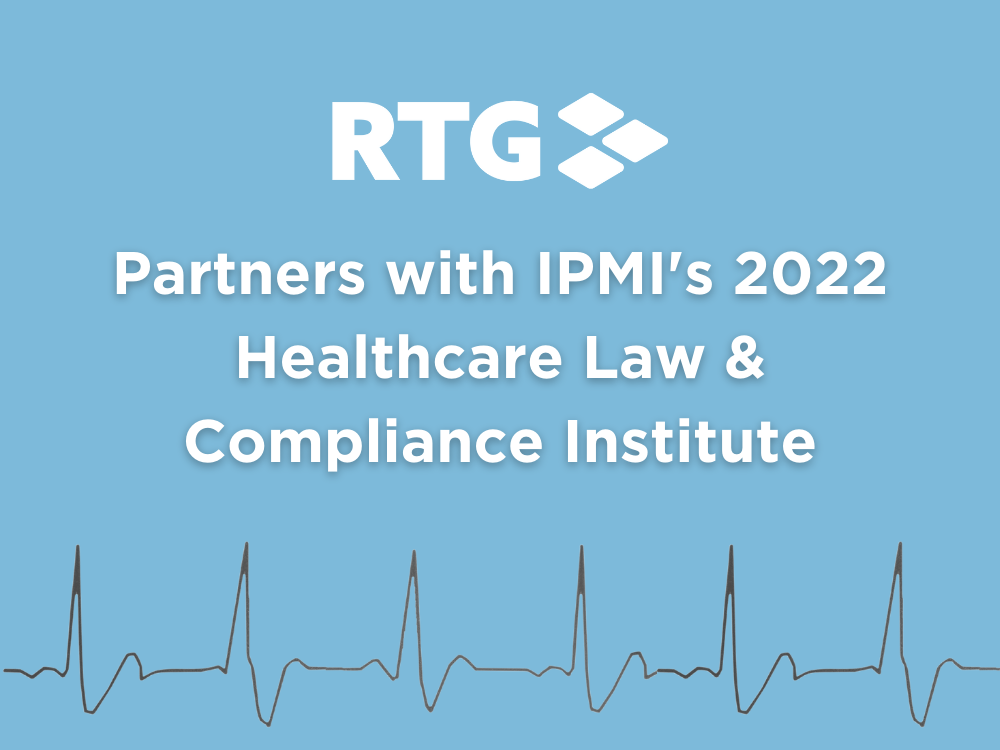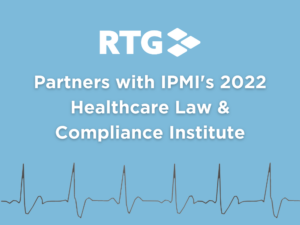 Realty Trust Group ("RTG) is again partnering with the International Performance Management Institute's Healthcare Law & Compliance Institute in 2022. The first of two sessions will be held February 27 through March 1 at The Ritz Carlton in Sarasota, Florida.
As we forge into 2022, healthcare Chief Legal Officers and General Counsel continue to advise amidst ongoing change and uncertainty. Telehealth, remote work, and virtual collaboration added a significant layer of complexity and concern to the already unpredictable healthcare landscape. The Healthcare Law & Compliance Institute allows for healthcare legal executives to gather for information exchange through interactive panels, think tank sessions, case studies, one-on-one meetings, and networking
Goran Musinovic will be attending the institute on behalf of RTG and meeting individually with a number of health systems in attendance. To learn more about this event or register to attend, visit their website.