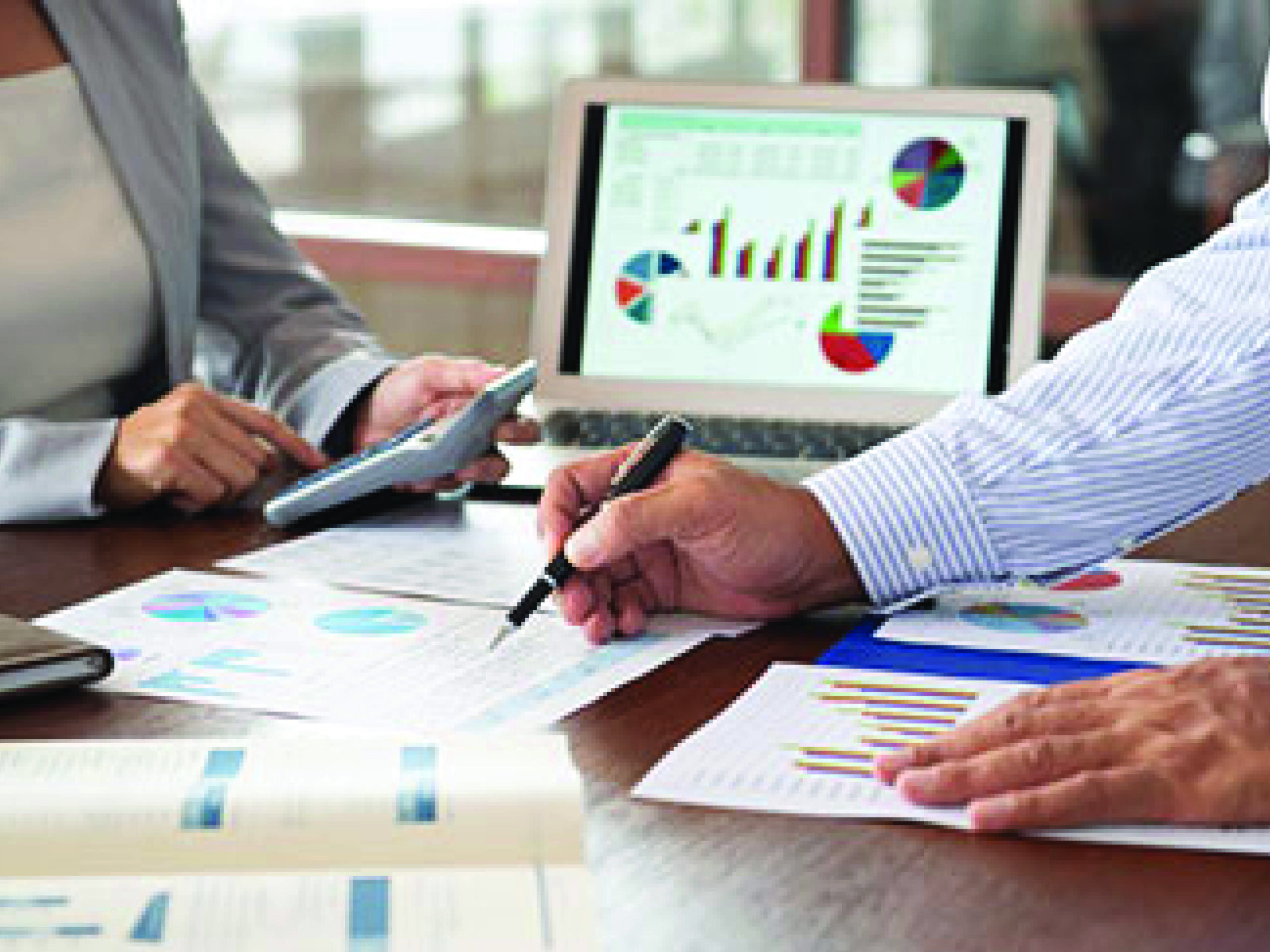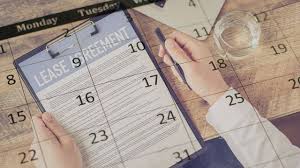 Improperly administered healthcare real estate lease arrangements with referral sources can expose healthcare providers to significant liability under the Stark Law and even the Anti-Kickback Statute.  In addition to common issues such as expired leases and inaccurate rent escalations, "space creep" is another common concern.
Space creep is the usage of space that is not specifically accounted for in the lease arrangement. Even if a healthcare provider ensures that the square footage of the leased premises is appropriately measured and the rental rate is consistent with Fair Market Value, as that term is defined under the Stark Law, compliance violations could occur if a referral source tenant starts using space that is not covered by the applicable lease arrangement.  For example, if a lease accounts for a 2,000 square foot space at a lease rate of $25.00 per square foot, the annual rent will total $50,000. If a tenant begins to use adjacent space consisting of 500 square feet without amending the lease to include the additional space and pay the additional rent, the referral source tenant's effective rental rate would become $20.00 per square foot ($50,000 / 2,500 SF). This space creep, even without malintent, would result in a reduction of $5.00 per square foot. Even if the resulting rental rate was still within fair market value, failing to cover the additional space under a written lease arrangement could also result in a violation of the rental of office space exception under the Stark Law.
To help prevent space creep, healthcare providers should conduct periodic walk-throughs of their owned real estate portfolio. These walk-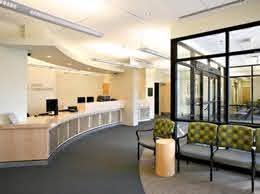 throughs can be done by internal resources or third-party property managers. Regardless of who conducts the walk-throughs, those that do should ensure that the tenants are only utilizing the space outlined in the corresponding lease agreement and that no space creep has occurred. The walk-through can also help ensure that a tenant is not continuing to occupy the space for which the lease has expired. Evidence of periodic walk-throughs should be documented and saved to the corresponding lease files. Any discovered issues, such as space creep or the use of the space after the lease has expired, should be documented and communicated to the healthcare provider's legal and compliance departments.
Realty Trust Group can help providers develop effective and efficient Healthcare real estate compliance programs to address this and other similar matters.
To read more on Healthcare Real Estate Fair Market Valuations, check out our latest blog, "The Importance Of Fair Market Value When Performing Healthcare Real Estate Fair Market Valuations." For more information on our healthcare real estate services, visit our Innovation Center.