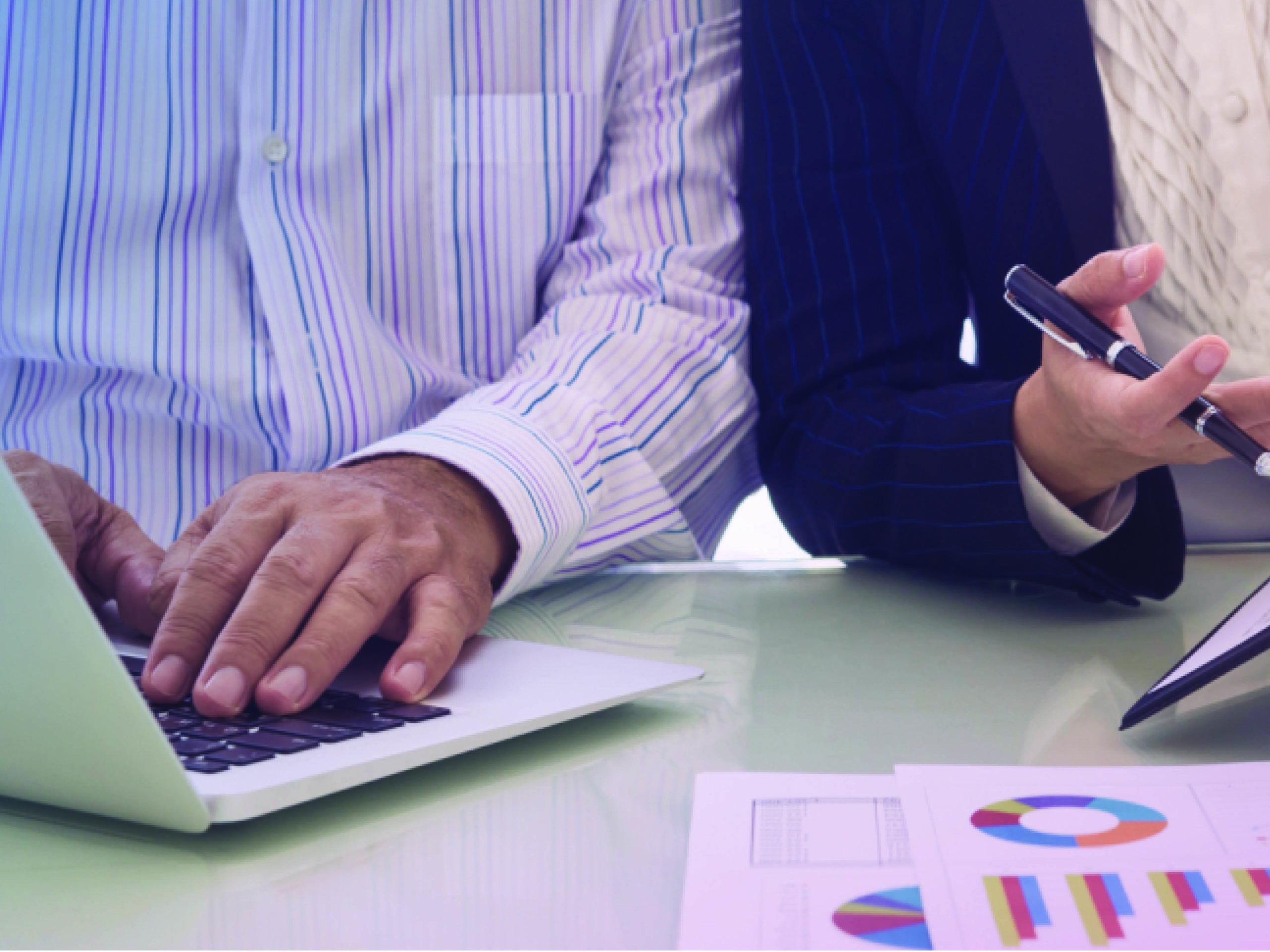 Blog Featured, RTG Blog
The Importance Of Fair Market Value When Performing Healthcare Real Estate Fair Market Valuations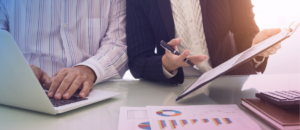 Healthcare real estate transactions are different from other commercial real estate transactions because they involve an array of laws and regulations that are unique to the healthcare sector. In particular, the Stark Law may be implicated when a healthcare provider sells or leases real estate to any third-party referral source. To remain in compliance with healthcare-specific regulations and avoid liability under the Stark Law, health systems' real estate arrangements with physicians and other referral sources must qualify for an exception for the rental of office space. One of the requirements, among others, to qualify for this exception, mandates that rental charges must be set in advance and consistent with fair market value.
This qualification brings about the importance of determining what is 'Fair Market Value' or 'FMV.' In most instances, health systems rely heavily on external valuation professionals as the experts to establish fair market value and provide supporting valuation reports. But it is important for the health system to ensure that the valuation professional they use is familiar with the nuances of the healthcare industry.
One fundamental distinction in healthcare valuation is the specific fair market value definition under the Stark Law.  There are multiple and varying concepts, definitions, and applications of the terms 'value,' 'market value,' and 'fair market value' with 'General Market Value' being the most commonly referenced in real estate valuation. While certain other definitions may be acceptable in general real estate valuation, they likely do not meet the standard required by Stark and, therefore, can potentially create unintended exposure for the health system.
Most notably, the Stark Law definition of fair market value, unique from other definitions, prescribes that the determination of fair market value must not take into account proximity to the lessor nor the potential volume or value of anticipated or actual referrals.  The excerpt from the Stark Law states, "In the case of a lease of space, this value may not be adjusted to reflect the additional value the prospective lessee or lessor would attribute to the proximity or convenience to the lessor when the lessor is a potential source of patient referrals to the lessee."
This inherently impacts many healthcare real estate valuations because medical office spaces are commonly located on or adjacent to hospital campuses, or within established medical corridors.  Unless specifically stated that the valuation has been conducted with neither consideration for proximity to the lessor nor the potential volume or value of anticipated or actual referrals, such consideration may inadvertently be given. A simple statement in a valuation report such as a property being 'well-located' could be interpreted as conflicting with the specific requirement in the Stark Law definition of fair market value. While 'well-located' is a valid consideration to be given in a valuation (after all a common mantra in the real estate industry is "location, location, location"), it is important to clarify what it means to be well-located in relation to the overall real estate market (e.g., located on a highly-trafficked street, high visibility to passersby, close driving distance to target market, etc.) versus well-located to a referral source.
For this reason, it is important that a valuation consultant be able to demonstrate a thorough understanding of the specific Stark Law fair market value definition, its nuances from other typical value definitions, its application in the real estate valuation assignment, and include appropriate statements to reconcile the findings accordingly.
Realty Trust Group provides a full spectrum of healthcare real estate compliance, advisory, development, and operations services and applies comprehensive healthcare-specific real estate knowledge and experience to every engagement.  To read more on Healthcare Real Estate Fair Market Valuations, check out our latest article, "Not All Valuation Reports Are Created Equal: A Practical Guide to Reviewing and Applying Real Estate Valuation Reports." For more information on our healthcare real estate services, visit our Innovation Center.