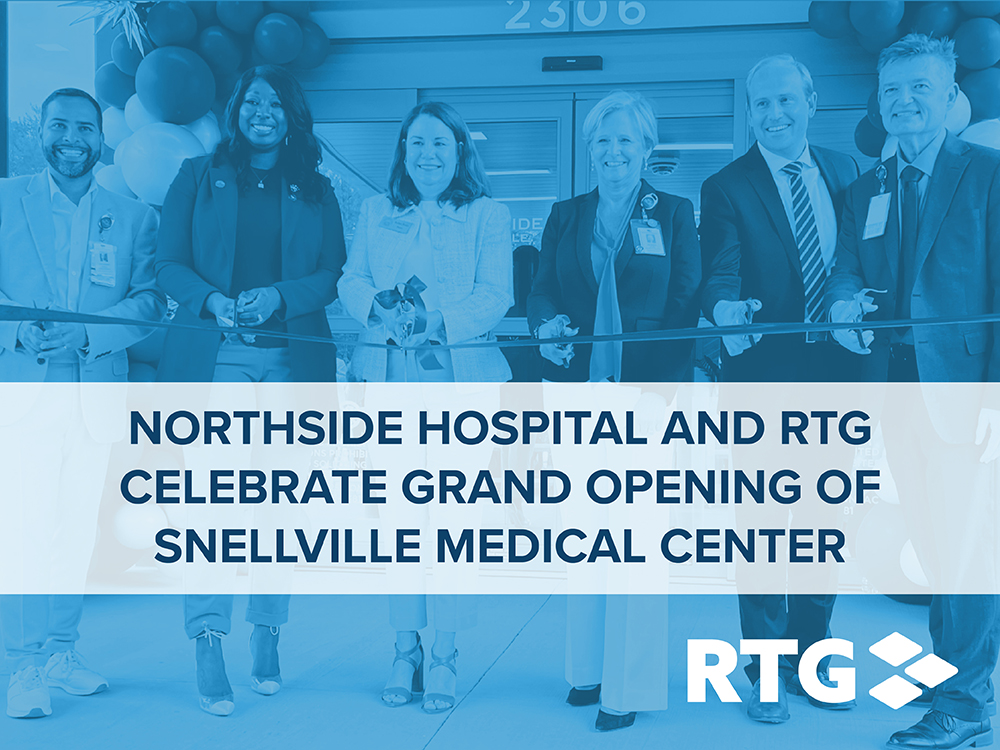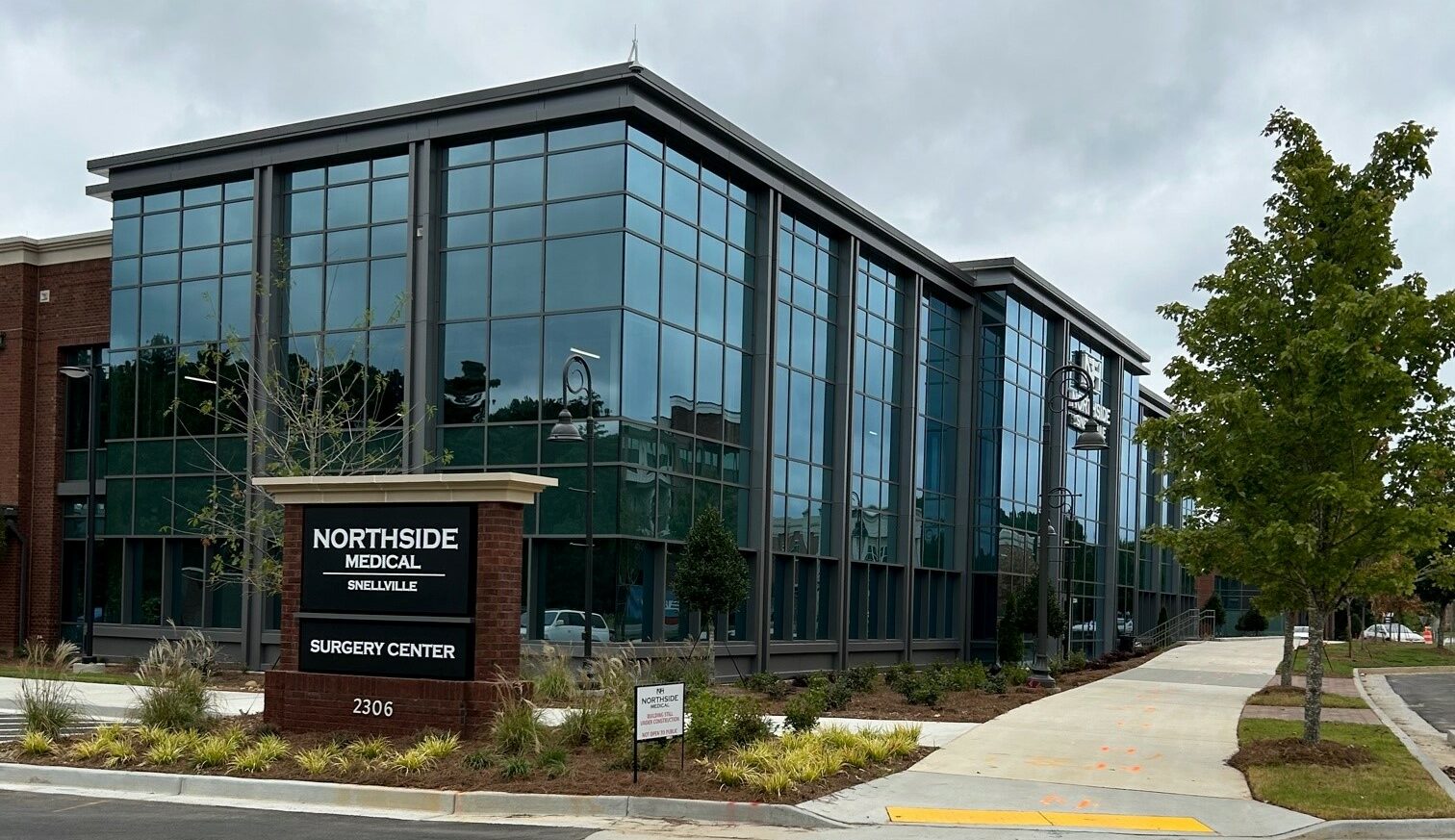 Snellville, Georgia – Northside Hospital, in partnership with Realty Trust Group (RTG), celebrated the successful grand opening of its new medical center in Snellville, Georgia, with a ribbon-cutting ceremony. The event marked a significant milestone in the expansion of healthcare services in the Snellville community.
RTG partnered with Northside Hospital through the planning and development process, including land acquisition, zoning, design, and construction phases.  Working alongside Northside Hospital on this project has been an incredibly rewarding experience," said Charlie Dickhaus, Senior Vice President of Realty Trust Group. "We are proud to have contributed to the successful realization of this medical center, which will undoubtedly enhance healthcare accessibility and quality in Snellville and the surrounding areas.
Situated on a 4.6-acre site on Wisteria Drive in the vibrant downtown development known as The Grove at Towne Center, the two-story, 45,000-square-foot medical center will expand access to healthcare services in the area. The facility will provide space for expanded outpatient medical services and physician practices, including imaging, surgery, and orthopedics.  The building design emphasizes harmony with the surrounding environment and prioritizes patient accessibility.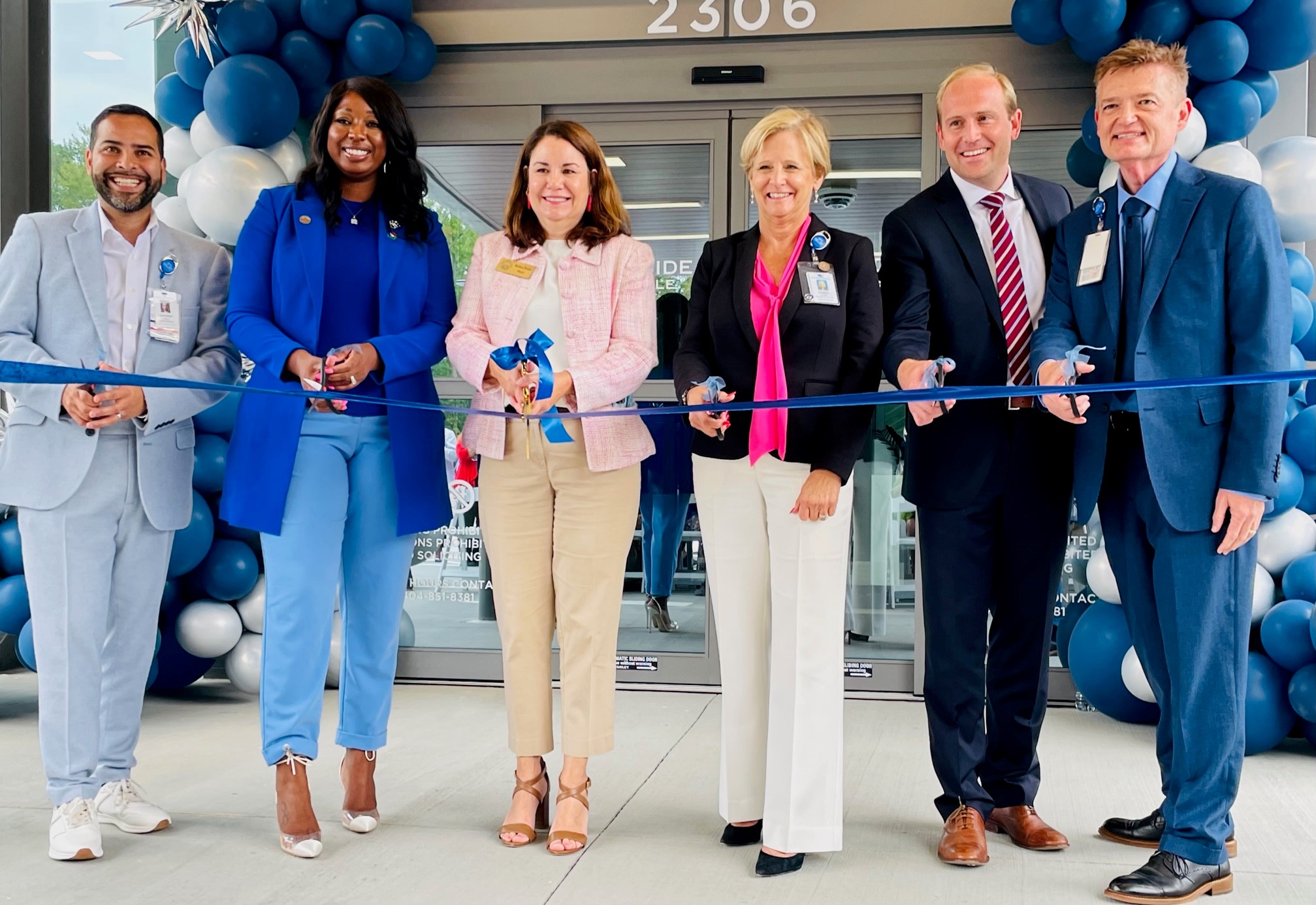 Adjacent to the medical center is a newly constructed 7,500-square-foot sister building, creating a medical campus feel within The Grove community. This building houses an Urgent Care practice offering convenient access to care for minor, non-emergent healthcare needs.
The ribbon-cutting ceremony was attended by healthcare professionals, Northside Hospital administration, elected officials, and community members who came together to celebrate the occasion. Attendees had the opportunity to tour the facility and experience Northside's commitment to providing excellent healthcare to the community.
Read our comprehensive Development Brochure to get a glimpse of our expertise and capabilities. Reach out to Charlie Dickhaus to start a discussion regarding your next project.