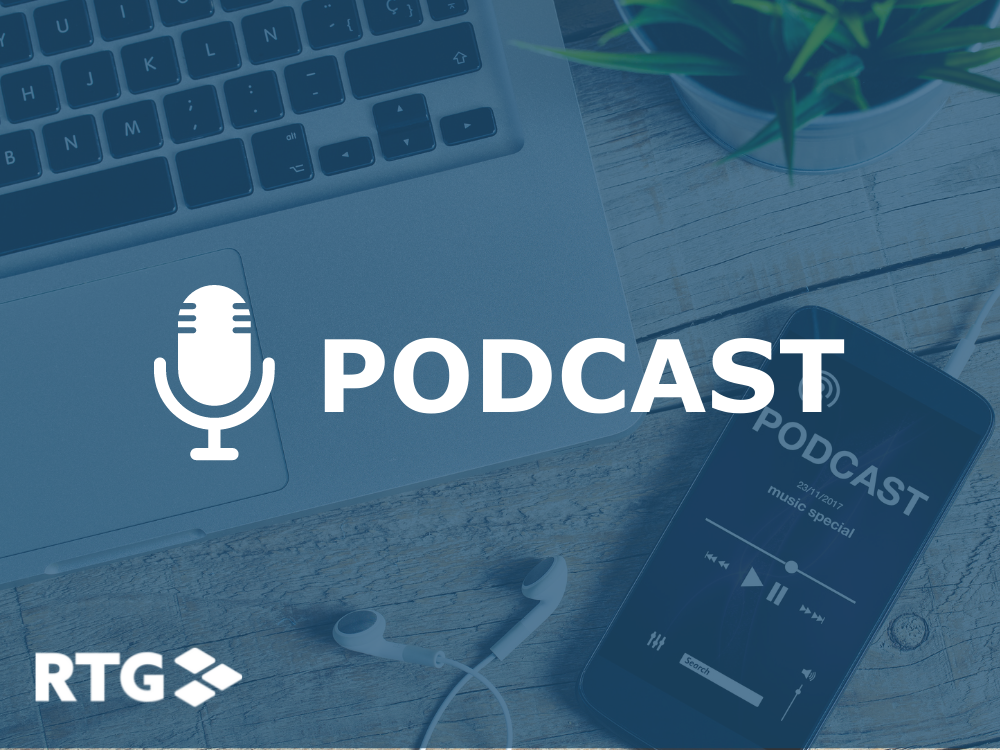 AHLA's Speaking of Health Law podcasts offer thoughtful analysis and insightful commentary on the legal and policy issues affecting the American healthcare system. RTG is contributing to an upcoming three-part series on healthcare real estate and episode 1, "Insights from Health Care System Real Estate Counsel", was just released!
In this podcast, listeners will hear from a panel of four in-house real estate counsel as they discuss the following:
The role of real estate and its impact on organizational decision making;
How the real estate function is staffed and engaging with outside counsel for assistance;
Challenges related to portfolio management and how compliance relates to the real estate function;
Interactions with other departments and fostering a culture of collaboration and communication; and
How to measure success as it relates to the real estate function.

The panelists for this episode of AHLA's Speaking of Health Law Podcast moderated by RTG's Goran Musinovic are:

Don't miss the next episode! Get notified when subsequent podcast episodes are released.