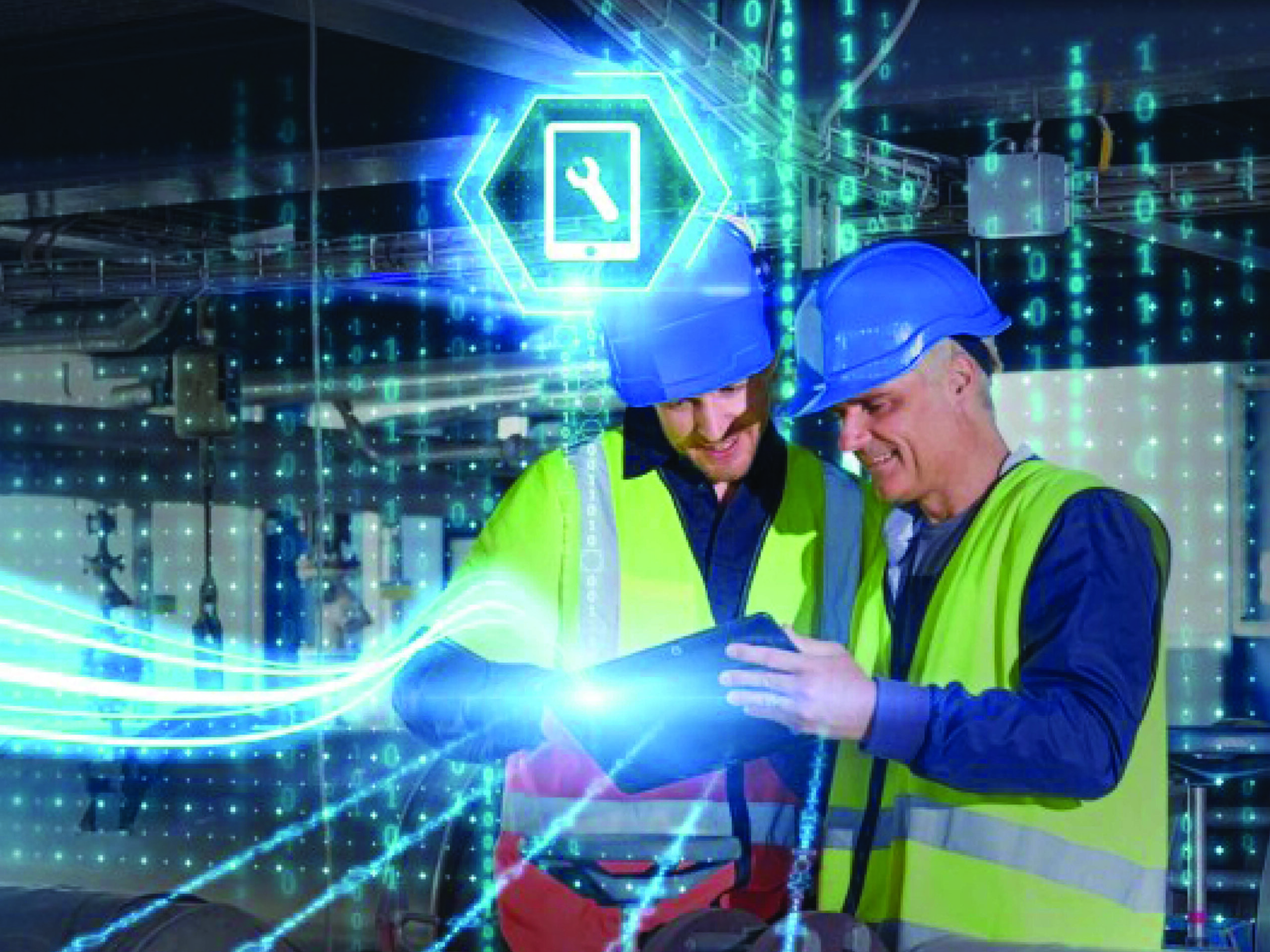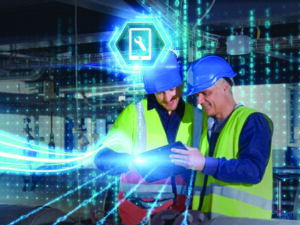 The COVID-19 pandemic has disrupted almost every industry, causing not only a drastic change in business operations, but even forcing some to close their doors. But that's not an option for healthcare. With the lives of so many at stake, hospitals have had to adjust, almost by the hour, to ever-changing health and safety orders and restrictions, all while keeping patients, staff and visitors safe. Now almost a year into the pandemic, this remains the case. Key to this balancing act is the often-overlooked function of healthcare real estate operations — facility maintenance and support services.
In the physical space that serves as the frontline in the ongoing COVID battle, it has become crucial for healthcare facilities to keep up with changing regulations, restrictions and recommendations to support patients and the frontline workers who are providing life-saving measures. Hospital infrastructure has had to quickly undergo transformation as the demand escalates for critical care units, ventilators and secluded areas to limit the exposure to the infectious disease. Effective facility management services have proven to be critical in the process to quickly transform the physical space of patient care to meet rapidly evolving needs. One Realty Trust Group hospital client recently did just this — the hospital called on its in-house facility maintenance department to retrofit an underutilized hospital wing to limit access and maintain a safe environment for patients, staff and visitors. Armed with thorough knowledge of the facility and critical fire, power and mechanical systems, the facilities team was able to quickly plan, troubleshoot and execute the transformation in just two short weeks.
To ensure a hospital environment is conducive to healing in the midst of this ever-changing pandemic, indoor air quality has become an area of extreme emphasis. While this is a priority for hospitals on any given day, the potential for COVID-19 spread and exposure has made it that much more important for healthcare facilities to monitor and maintain indoor air quality. Almost overnight, it became imperative that healthcare facilities incorporate high-efficiency particulate air (HEPA) filters with a 99.7-percent filtering efficiency to protect infected patients. Positive pressure rooms have also become crucial to keep susceptible patients safe from potential infection. Subsequently, hospitals must now constantly review their air system and adjust in real-time to mitigate the risk of spreading dangerous particulates. Engineering services regularly monitor these air systems, checking for pressurization, humidity, temperature, and more. Without this monitoring, hospitals risk negative impacts to patient care and possibly even accreditation and funding.
COVID has also put a spotlight on healthcare facilities' reliance on emergency power systems. Losing power without backup support could mean the loss of life for a COVID patient who relies on a mechanical ventilator. A sustained power loss could also be detrimental to ensuring proper airflow and air quality controls. As healthcare has evolved, so have the technology and equipment that comes with it and the power systems that keep them running. Over the years, the trend of healthcare providers shifting services to multiple buildings across campuses versus one location has made it difficult to ensure a high-quality, reliable backup power source in the event of an emergency. That's where facilities maintenance departments come in to diligently plan and maintain emergency power systems. They perform regular monitoring and testing to not only comply with government regulations, but to also offer internal improvements to enhance each system's operations and resiliency. Through frequent emergency testing, extensive power planning, vigorous generator testing exercises and technological innovations for power systems, facilities maintenance departments are critical to enabling healthcare systems to continue uninterrupted patient care in the event of a power outage.
With all these transformations, a one-size-fits-all approach is not the answer. RTG leverages our specialized knowledge of healthcare facilities to carefully customize and strategically plan for facilities and maintenance departments that are tailored to the organization's needs. Compared to outsourcing to a third-party contractor to fulfill this role, RTG works to strategically partner with in-house facilities and maintenance teams to accelerate the timeline of transformation, quickly and effectively meeting the needs of the provider and its patient population.
To read more about the essential role of facility maintenance departments within healthcare real estate operations, download our white paper, Why Facility Support Services are Important to Transforming the Patient Experience.
For more information on RTG insights and solutions, visit the RTG Innovation Center.