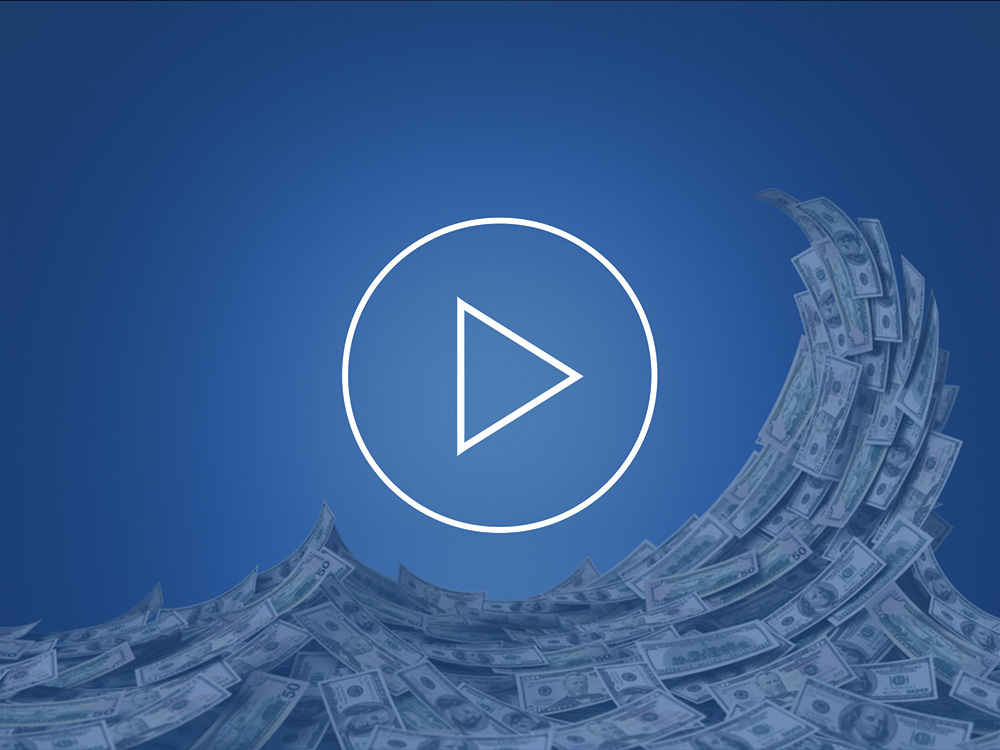 RTG Blog
Webinar: Accessing the Capital Markets and Preserving Cashflow in a Volatile Time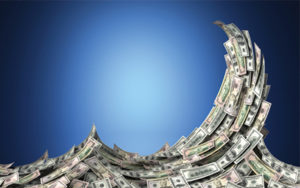 Join us at 11:00 am EST on Thursday, April 9, 2020, for a webinar: "Accessing the Capital Markets and Preserving Cashflow in a Volatile Time."  This webinar will be presented by Senior Vice-President Michael Honeycutt, PYA Principal Michael Ramey and Ponder & Company Managing Director Jeffrey B. Sahrbeck.
During the session, they will talk about the way in which hospitals and providers need to think creatively, strategically, and long-term about capital and cashflow under the pressures of the COVID-19 pandemic. Experts will discuss the current state of capital markets for non-profit healthcare systems and considerations for capital management, including the role of real estate assets.
This webinar will cover:
Hospital industry capital market update and trends, including how the capital markets are responding to the crisis.
Access to capital under recent regulations.
Cash preservation techniques for hospitals considering real estate operations and assets.