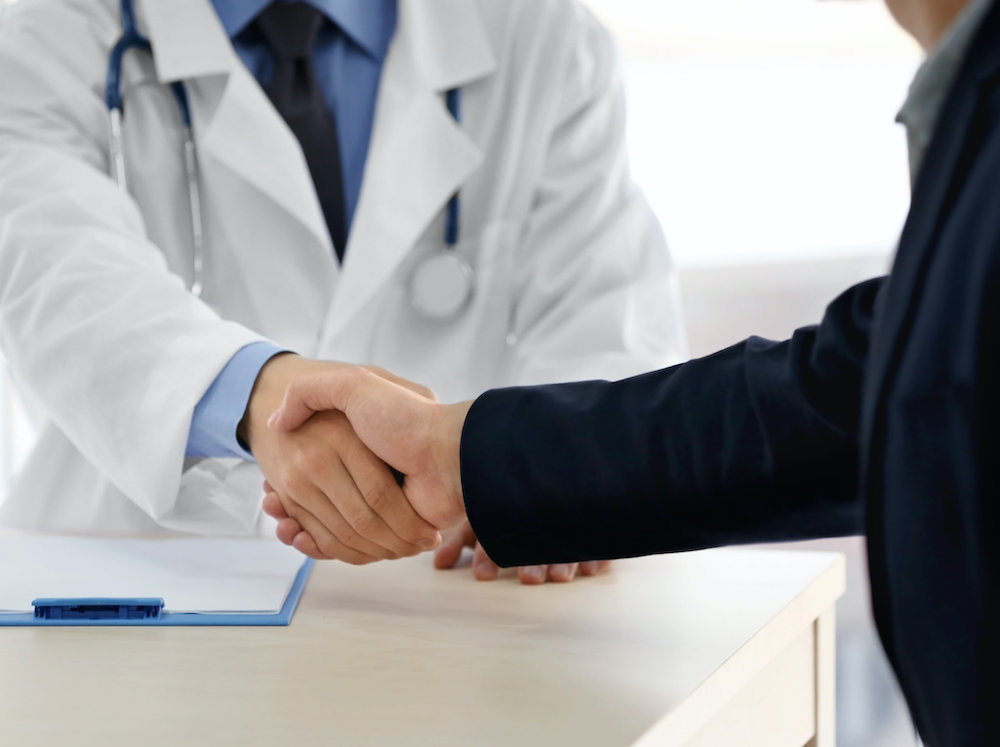 Working in harmony with physicians is critical to any hospital's operations. These strategic partnerships between hospitals and physicians ensure access to key services and specialties for a health system's patient population, resulting in better overall health outcomes, while also supporting patient volumes and revenue sources. Having a professional real estate partner who understands the nuances of these relationships as an intermediary can help any hospital better manage its relationships with physicians.
RTG offers the following real estate considerations for hospital-physician relationships:
Real Estate Compliance is Key
Complex Real Estate Transactions
Daily Real Estate Operations

Whether it's a complex, multi-million dollar new development project or a recurring janitorial issue related to daily cleaning, healthcare real estate professionals who are trained to understand the importance and nuances of hospital-physician relationships can offer extremely valuable insights and support to ensure the broader strategies of these important relationships are realized. To learn more about RTG's approach for utilizing real estate in physician relationship management strategy, download Three Key Real Estate Considerations for Hospital Physician Relationships.
To learn more about RTG's full suite of portfolio management services, visit our website.