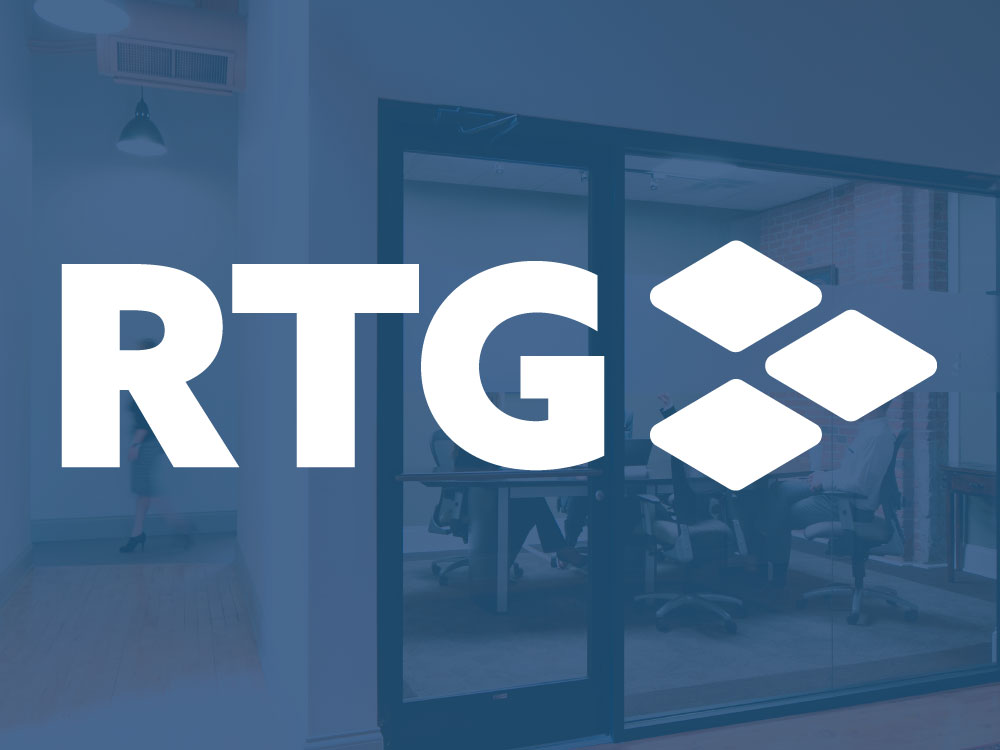 In the fiscal year ending September 30, 2021, the Justice Department obtained more than $5.6 billion in settlements and judgments from civil cases involving fraud and false claims against the government, which marked the second-largest annual total in the False Claims Act history, and the largest since 2014. Of the $5.6 billion, more than $5 billion involved the health care industry, including drug and medical device manufacturers, managed care providers, hospitals, pharmacies, hospice organizations, laboratories, and physicians, and $1.6 billion arose from whistleblower lawsuits, which are filed under the qui tam provisions of the False Claims Act. Simply put, the healthcare industry is in the government's crosshairs.
Despite these astronomical numbers, many healthcare providers fail to take compliance seriously. Viewed by many organizations as cost centers, many compliance departments are not adequately funded and staffed and are not given the necessary authority within the organization to enforce and maintain a culture of compliance. In addition, many organizations view compliance as the responsibility of only the compliance and the legal departments and not of the entire organization. 
Prudent healthcare providers, however, know better. They understand that compliance has a significant impact on the financial performance of the organization and its long-term viability. Years of profitable business ventures can be wiped out by a single healthcare fraud lawsuit. Some lawsuits have even shut down entire health systems. Recognizing the importance of entering into business arrangements that are not in violation of the applicable laws, prudent healthcare providers make compliance an integral part of their corporate cultures and invest resources to establish and operate effective compliance programs.
When building an effective compliance program, it is important to ensure that the program is designed to address all types of business arrangements that can expose healthcare providers to regulatory risks. An area that is often overlooked and neglected by many healthcare providers and their compliance departments involves real estate arrangements between healthcare providers and referral sources. 
Healthcare real estate is unique. The Stark Law, the Anti-Kickback Statute, The False Claims Act, and a myriad of other healthcare statutes and regulations create a complex regulatory environment in which healthcare providers must operate daily. A course of action that may be perfectly acceptable in any other type of real estate transaction could, in the context of healthcare real estate, result in serious regulatory violations and expose healthcare providers to significant liability.
Therefore, healthcare providers should familiarize themselves with common risks associated with healthcare real estate arrangements with referral sources and create healthcare real estate compliance programs to help mitigate these risks. 
About Realty Trust Group
Realty Trust Group, LLC ("RTG") is a real estate advisory and services firm offering a full spectrum of real estate services including advisory, development, transactions, operations, and compliance.
Since 1998, RTG has helped hospitals, physician groups, and property owners navigate the rapidly changing industry with growth strategies that gain market leadership as well as enhance patient and physician experiences for better delivery of care. Our philosophy is to provide innovative solutions to the complex and challenging issues found in today's healthcare real estate market. These solutions include strategic campus and facility planning, portfolio optimization, portfolio monetization, project development, leasing, acquisition and disposition services, portfolio management, regulatory compliance, and many other ideas and services. For more information about RTG and our innovative healthcare real estate services, visit www.realtytrustgroup.com, Facebook, LinkedIn, or call 865-521-0630.