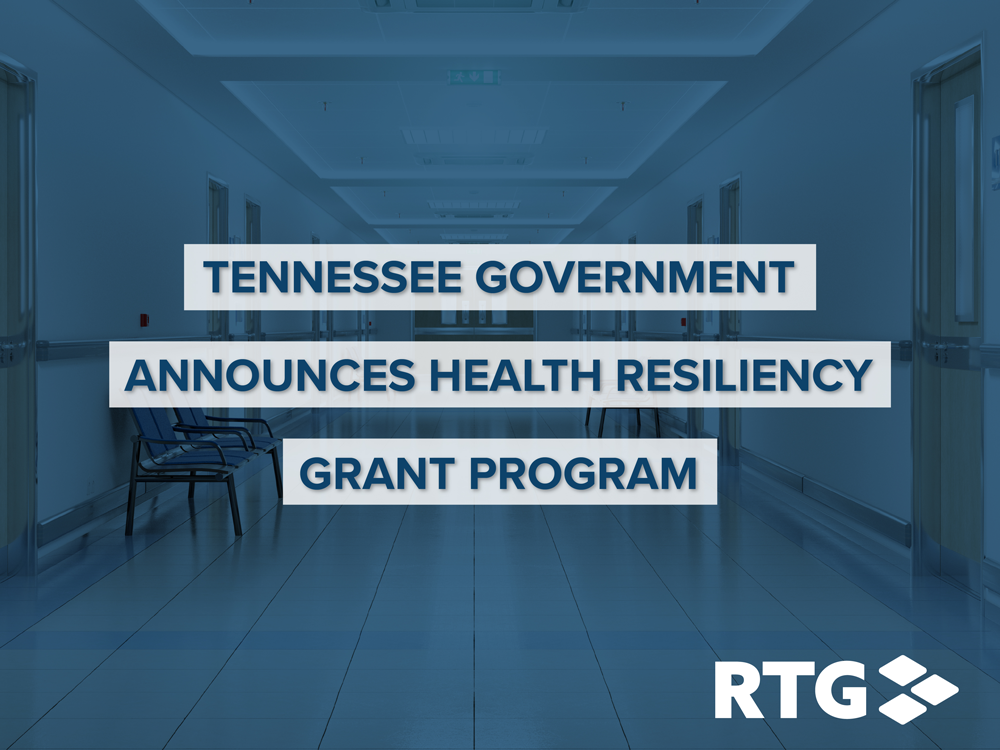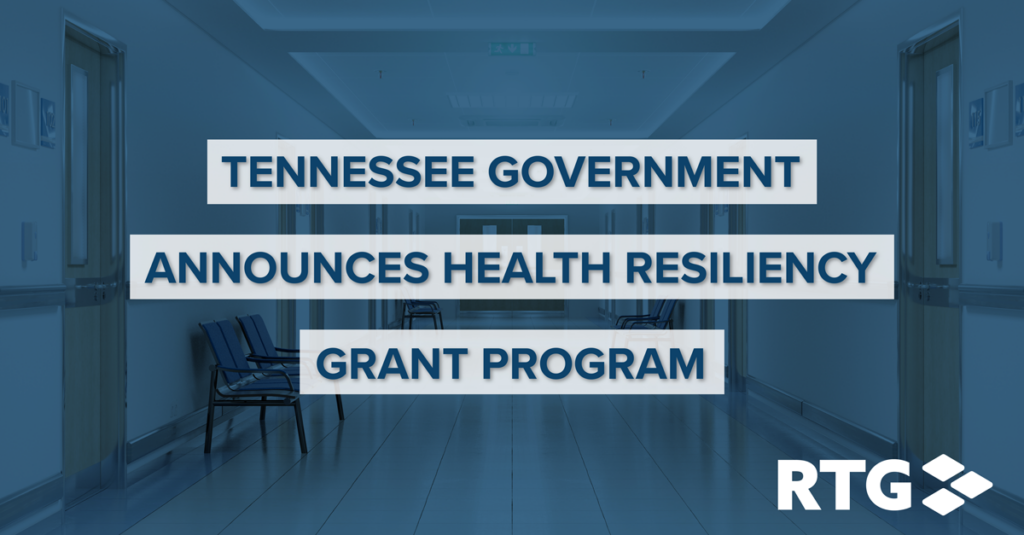 The Tennessee Department of Health has announced a Healthcare Resiliency Program to award competitive grants to eligible Tennessee facilities and healthcare systems in two categories: capital investments and practice transformation and extension.
The $230 million program is intended to:
Expand capacity
Enhance care delivery
Invest in technology
Improve access to health and healthcare services
The capital investment grant process opened to applicants on November 3, 2022, with the intention of increasing bed capacity ahead of the next pandemic. The grant will fund ICU, floor, and flex beds and improvements to private rooms, HVAC systems, and negative pressure rooms.
The practice transformation and extension grant process opened to applicants on November 10, 2022, with the intention of upgrading medical practices, technology, and service delivery at acute care hospitals and long-term care facilities or institutions that provide health-related services.
Applications are accepted through February 2, 2023, with award selections made in April 2023.
Realty Trust Group (RTG) has the budget development expertise and technology to help clients navigate the complex grant writing and submission process. We have a proven track record in budget management and assist clients in allocating money efficiently to solve their biggest budget challenges. We use Northspyre, a cloud-based intelligence platform that offers best-in-class automation, data analysis, and artificial intelligence. It provides a centralized system to increase efficiency in project management, budget development, and administration tasks.
To learn more about how RTG can help ensure a seamless grant submission process, contact: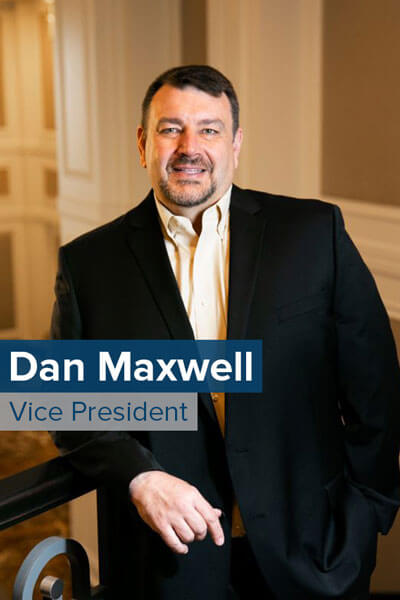 Dan Maxwell
Vice President of Development Services
770.510.3349
dmaxwell@realtytrustgroup.com