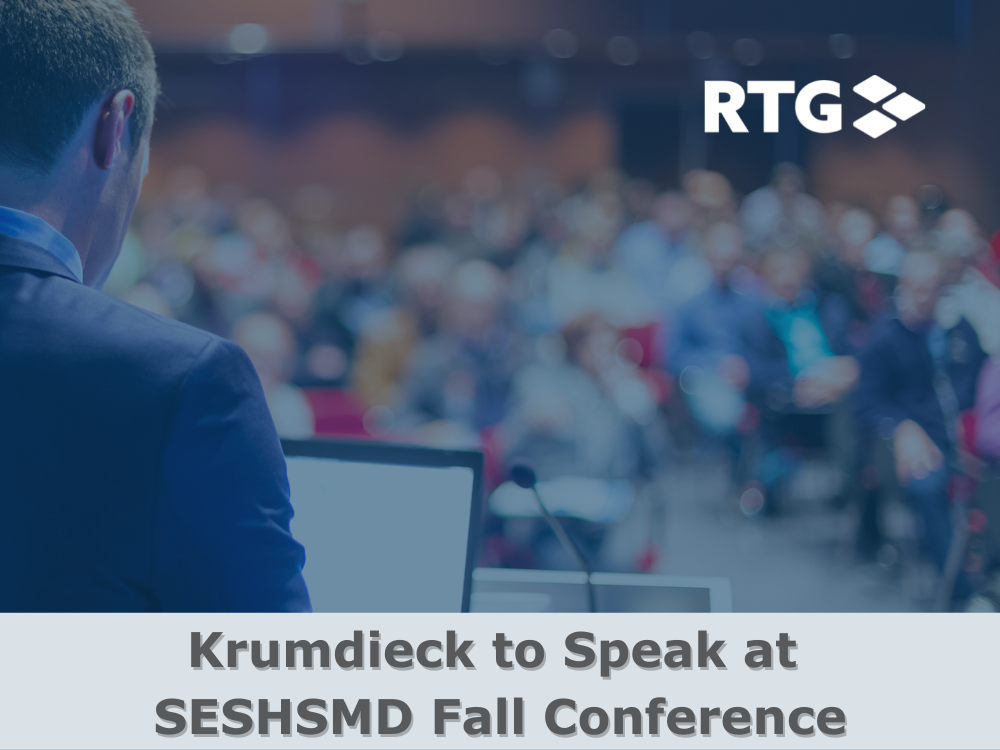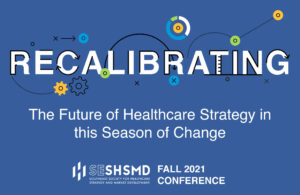 The Southeast Society for Healthcare Strategy and Market Development ("SESHSMD") is gearing up for the Fall Conference which will offer both virtual and in-person options to attend. The two-day event will be held in Asheville, North Carolina beginning Thursday, October 21. The program offers insights from healthcare strategy professionals from across the southeast, including Realty Trust Group's ("RTG") Joe Krumdieck, to discuss key strategic issues facing health systems today.
Joe Krumdieck is an Executive Vice President based out of RTG's Atlanta office. Joe will join David Park, VP of Facilities, Design and Construction, Baycare Health for a discussion facilitated by Brian Hunter, System Director, Strategic Planning, UNC Health on the Future of Strategic Facility Planning – Bridging the gap between strategy and real estate. More specifically, Joe will discuss key takeaways from the pandemic, current trends, and their long-term impact on facility planning and development.
For more information or to register for the SESHSMD 2021 Fall Conference, visit the event website.