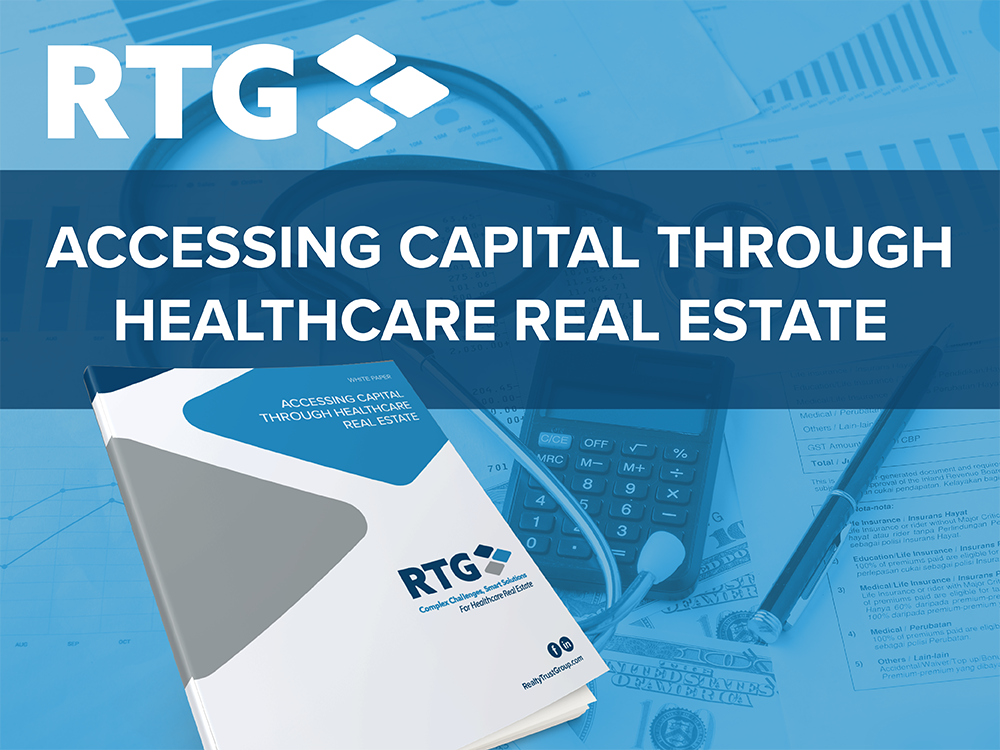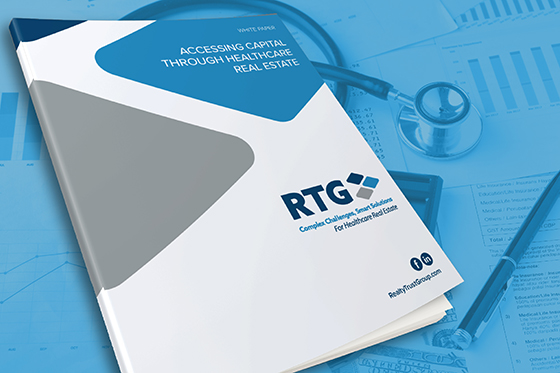 Whether to fund ongoing operations, expansion initiatives, alignment opportunities, or technology investments, hospitals and physician groups must evaluate various capital sources to meet these needs. When properly structured, a strategic real estate recapitalization can provide significant capital to fund key initiatives, improve liquidity and financial ratios, and support broader organizational goals.
Realty Trust Group (RTG) offers "Accessing Capital Through Healthcare Real Estate," an updated white paper that explores:
Past and current factors related to healthcare real estate
Recapitalization considerations
Strategies to access capital
RTG has also released a case study about a recent portfolio sale-leaseback transaction for West Tennessee Healthcare. By identifying properties for monetization, the System realized significant capital to redeploy into mission-critical initiatives.
Learn more about RTG's full spectrum of real estate services, including advisory, development, transactions, operations, and compliance.