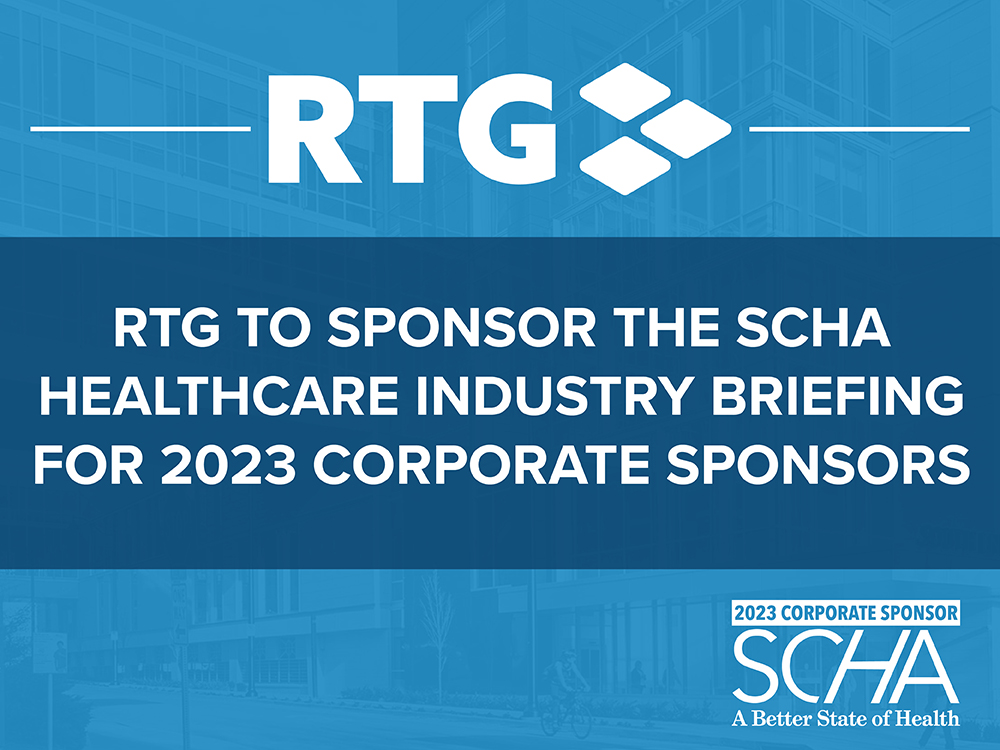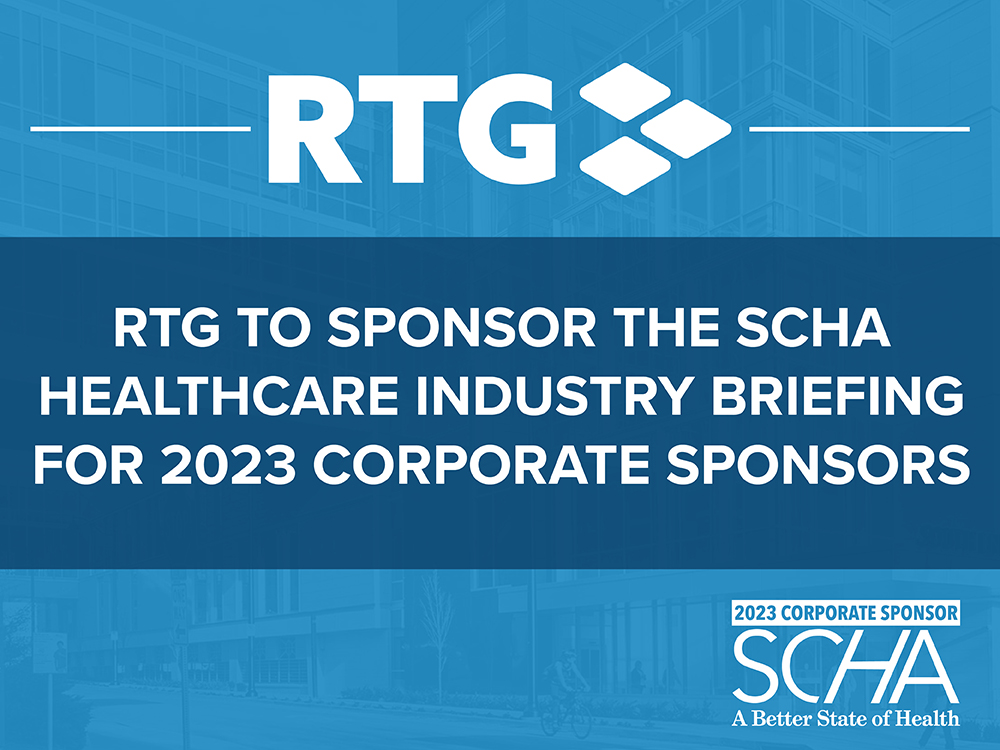 Realty Trust Group (RTG) will sponsor the South Carolina Hospital Association's Healthcare Industry Briefing for 2023 Corporate Sponsors, May 4, 2023. This virtual event will provide an assessment of the current state of the healthcare environment and what it means for hospitals and business opportunities with hospitals. The event will be co-hosted by Thornton Kirby, President & CEO of SCHA, Christian Soura, Executive Vice President, and Lara Hewitt, Vice President of Workforce and Member Engagement.
Read our briefing, "Three Key Real Estate Considerations for Hospital-Physician Relationships," to learn about three essential real estate considerations for hospital-physician relationships.
Since 1998, RTG has worked closely with healthcare leadership teams to help our clients navigate the rapidly changing healthcare industry. Whether planning your next growth strategy or seeking to reduce operational costs, RTG understands healthcare real estate and its unique challenges.
Learn more about how RTG identifies cost-saving opportunities and improves operations for healthcare systems.