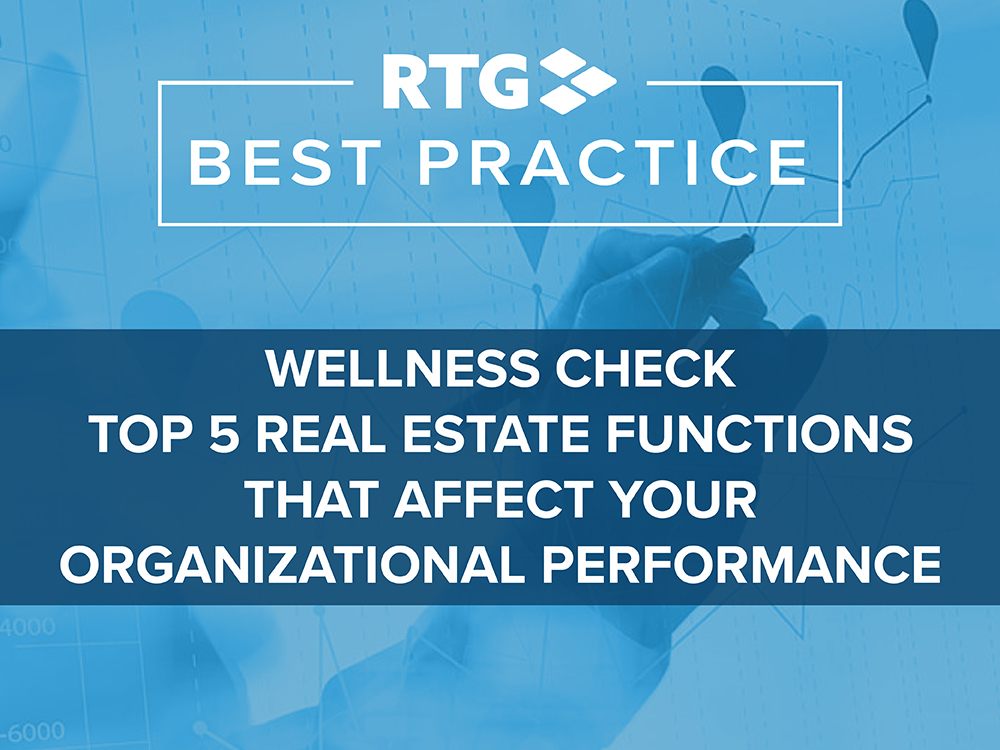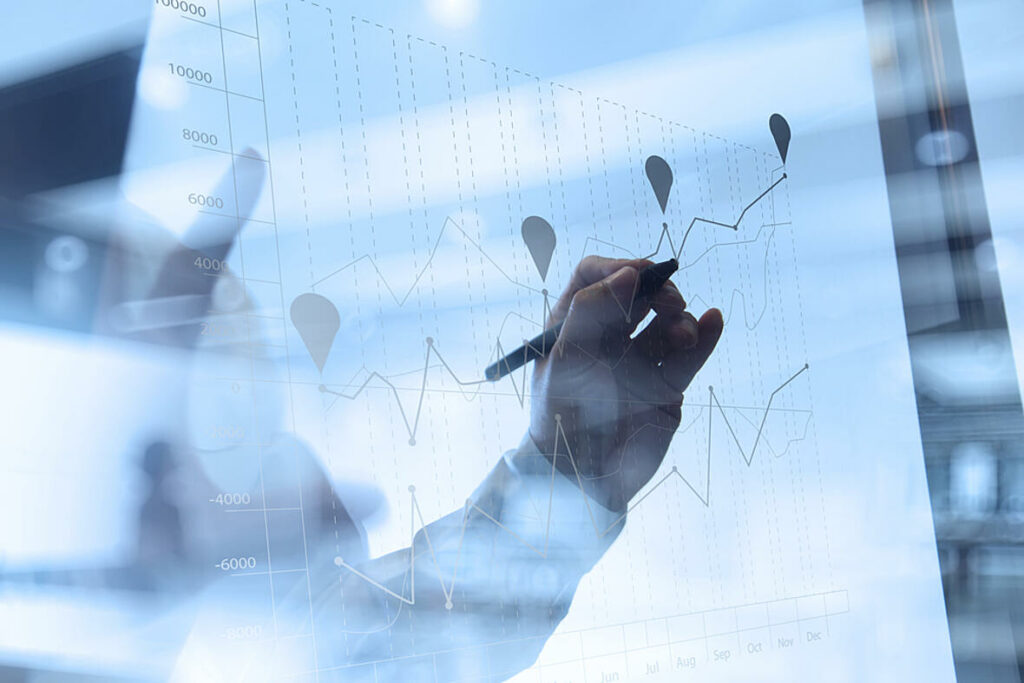 Realty Trust Group (RTG) has released a new Best Practices briefing, "Wellness Check – Top 5 Real Estate Functions That Affect Your Organizational Performance." The briefing explores the attributes of a healthy real estate program and instructs providers on the best ways to optimize their programs.
According to the briefing, "Providers often do not–but should–realize that they have a considerable opportunity to improve financial performance, physician engagement, and market share through their active real estate management. Hospital real estate should be managed like a business!"
RTG offers a high-level, one-time best practice review of health systems' real estate programs that provide solutions and ideas to improve efficiency, communication, reporting capability, and overall portfolio management.
Learn more about RTG's full spectrum of real estate services, including advisory, development, transactions, operations, and compliance.