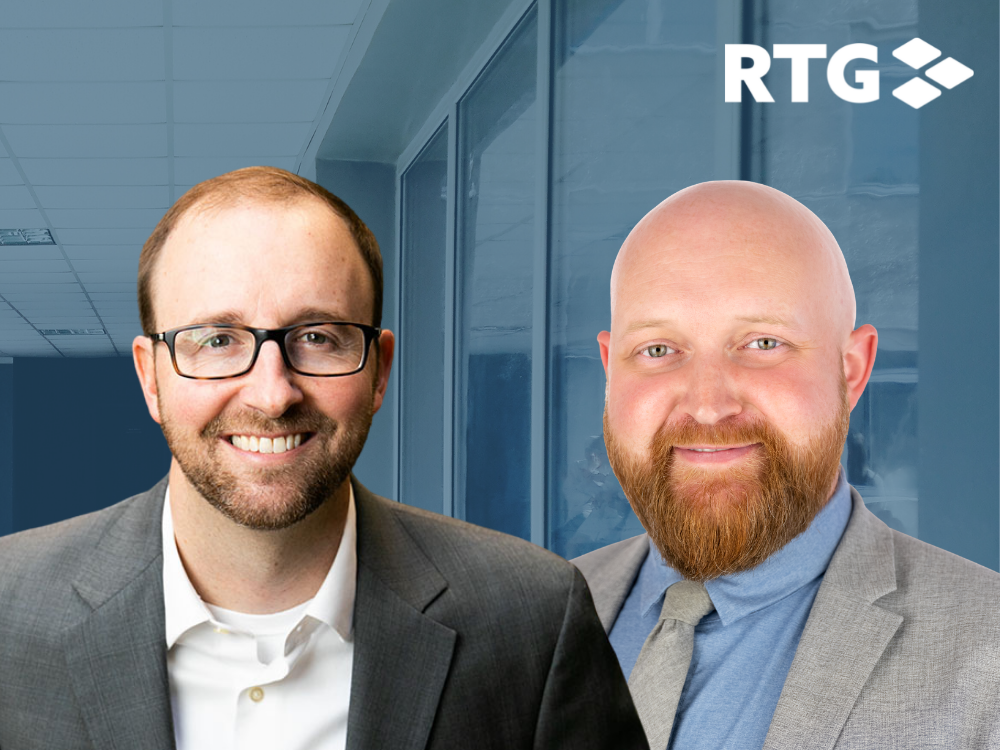 Realty Trust Group ("RTG") was well represented at BOMA International's 2021 Medical Office Buildings and Healthcare Real Estate Conference. Over 1,300 healthcare professionals from all facets of the industry gathered in Dallas, Texas November 1st through 3rd to "engage in focused discussions and learn how major industry shifts will impact healthcare facilities and assets".
RTG Vice President, Adam Luttrell, contributed to a panel discussion on Compliance Issues Related To Physician Investment Models. Other panelists included Deann Manchester, Vice President for Real Estate with Tenet Healthcare and United Surgical Partners International; Andy Dow, Shareholder with Winstead PC; and Kevin Wood, Shareholder at Winstead PC. Panelists discussed their experience with various physician investment models and the coinciding compliance risks and pitfalls.
"When health systems and physicians enter real estate joint ventures, there are unique and complex nuances that must be adhered to ensure all elements of the transaction are structured legally and meet fair market value and commercial reasonableness tests," says Luttrell. "RTG has extensive knowledge around the strategy and tactics of structuring such transactions to mitigate the risk of Stark Law and Anti-Kickback Statute violations. Most importantly, we frequently serve in an advisory role to ensure all parties, physicians and health systems, reach a sound agreement that advances the overall strategy of both entities."
Gary Rizzato, RTG Corporate Director of Facility Management, also moderated a conversation on The Financial, Legal, and Operational Impact Of The New OSHA Guidelines. Attendees received a general overview of the current OSHA Emergency Temporary Standards (ETS) including the operational, legal, and financial impact they are expected to have on the healthcare industry., The session moderated by Rizzato featured Donald Stevens, Vice President for Facilities Management at Baylor Scott and White Health Systems, and Taylor White, Shareholder at Winstead PC. 
"The largest area of regulatory compliance in healthcare is in the environment of care," says Rizzato. "The COVID-19 pandemic has significantly increased the number and frequency of changes in laws, standards, and codes where non-compliance can be costly. The pandemic has completely changed, and is still changing, the way we think about the environment of care." RTG has recently advised several clients regarding the ETS including the publication of a briefing and co-hosting a webinar offering guidance on compliance in facility operations.
RTG has exclusively served the healthcare industry since 1998. At RTG, we believe "Real estate follows strategy" and we understand healthcare real estate is a complicated and constantly changing industry. RTG brings an "advisory-first" approach serving as an extension of a healthcare leadership team to bring a comprehensive view of their real estate and empower the organization to position real estate as a strategic asset, not just a cost of doing business.
Questions, or would you like to schedule a call with an RTG team member to discuss your real estate challenges? Visit our website.