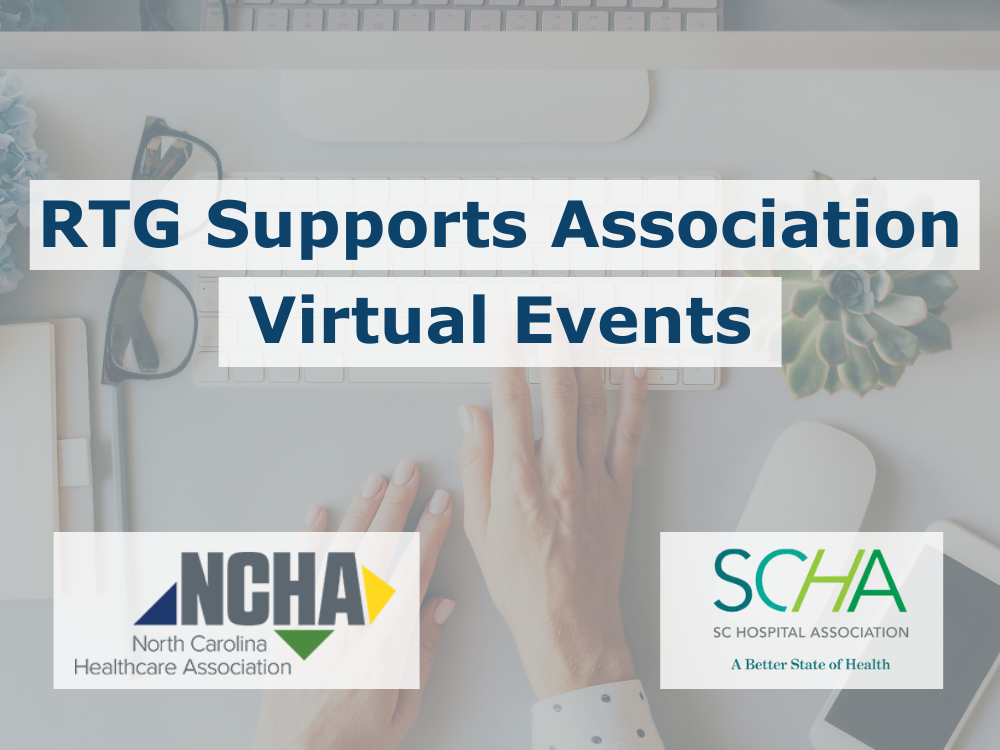 Two years in, the novel coronavirus continues to disrupt everyday life including the ability to bring industry leaders together for knowledge-sharing events. While vastly different than the in-person conferences and annual meetings we have grown accustomed to, virtual events offer an alternative to cancellation or perpetual postponement. Realty Trust Group ("RTG") is excited to support the South Carolina Hospital Association and the North Carolina Healthcare Association in virtual experiences they have planned for members this month.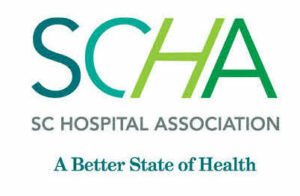 RTG is proud to be a silver sponsor for the South Carolina Hospital Association's Annual Meeting on February 10th from 8:30 am to noon via LeaderPass. Attendees can skip the hassle of travel and log in for a morning of celebration and recognition of South Carolina hospitals and discussion of the challenges and opportunities ahead. A full agenda of topics and discussions can be found here.  For more information, visit the event page. 


Later this month, RTG is a sapphire sponsor for the North Carolina Healthcare Association's 2022 Winter Meeting themed "Beyond the Pandemic: Telling Our Stories. Owning our Future". The virtual meeting will be held February 17th and 18th with discussion focused on how the pandemic has accelerated innovation, impacted policy and politics, challenged our workforce, and more. To learn more about this event or to register, visit the NCHA event website.

"The coronavirus pandemic has forced rapid changes across the board for healthcare," says Chad Simpson, Executive Vide President for RTG. "There is no one size fits all solution for the challenges our health systems are facing. RTG is excited to support these opportunities for healthcare professionals to discuss trends and observations, share successes and failures so we may progress forward in the obstacles confronting our industry."
To learn about the services RTG offers to help healthcare leaders save money, manage risks, and enhance delivery of care visit realtytrustgroup.com.