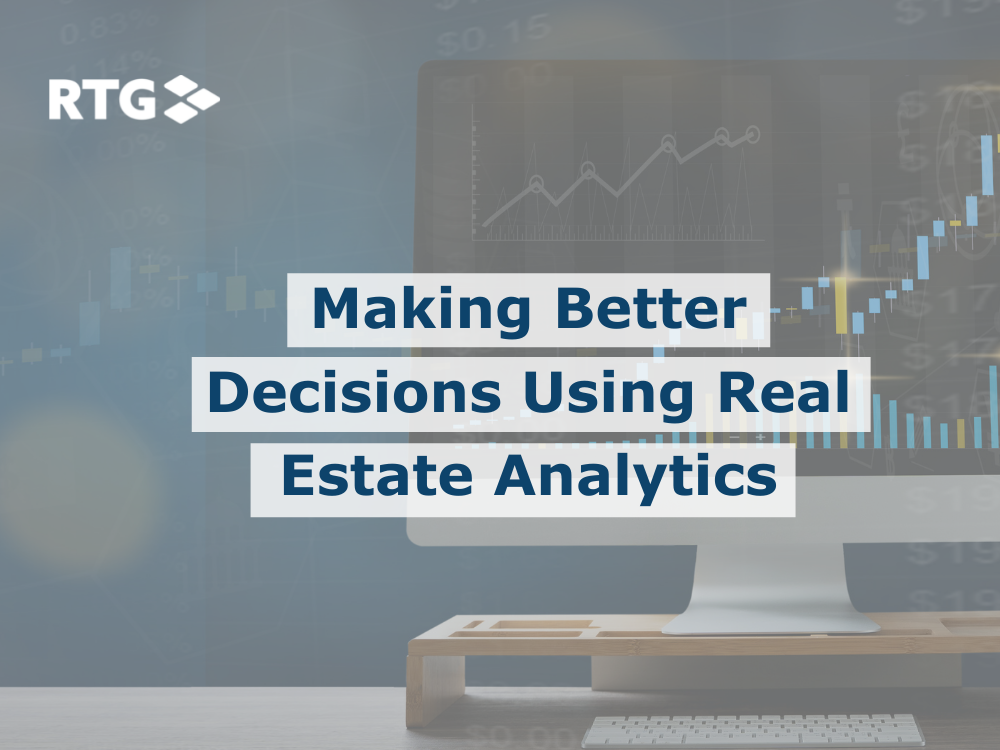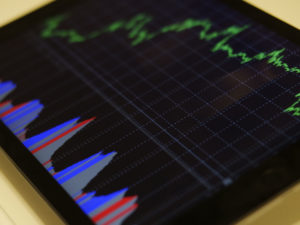 The healthcare environment across the country is changing rapidly with no reprieve in sight. Health systems and providers are seeking innovative ways to gain an advantage over the competition. Realty Trust Group ("RTG") published a white paper exploring the use of an advanced Portfolio and Market Analytics platform to help clients make better strategic decisions when managing their real estate portfolios. This platform supports healthcare leaders in developing real estate strategies that complement and enhance broader organizational strategies, reduce costs, and increase revenue throughout their portfolios.
RTG utilizes an integrative platform of services analyzing market-driven data to create a real estate strategy that supports underlying business strategies. Through the use of this platform, RTG recently identified three consolidation opportunities for a client resulting in net present value savings of approximately $1M by relocating nonrevenue producing services to more cost-effective space and repurposing the existing medical office space to its highest and best use.
Corresponding real estate implications to a rapidly changing healthcare environment can be challenging and taxing for a health system, hospital, or physician group to manage appropriately and timely. Download the white paper to learn more about this integrative approach to bringing smart solutions to complex challenges faced by the healthcare industry today.
Learn more about RTG's Advisory Services.