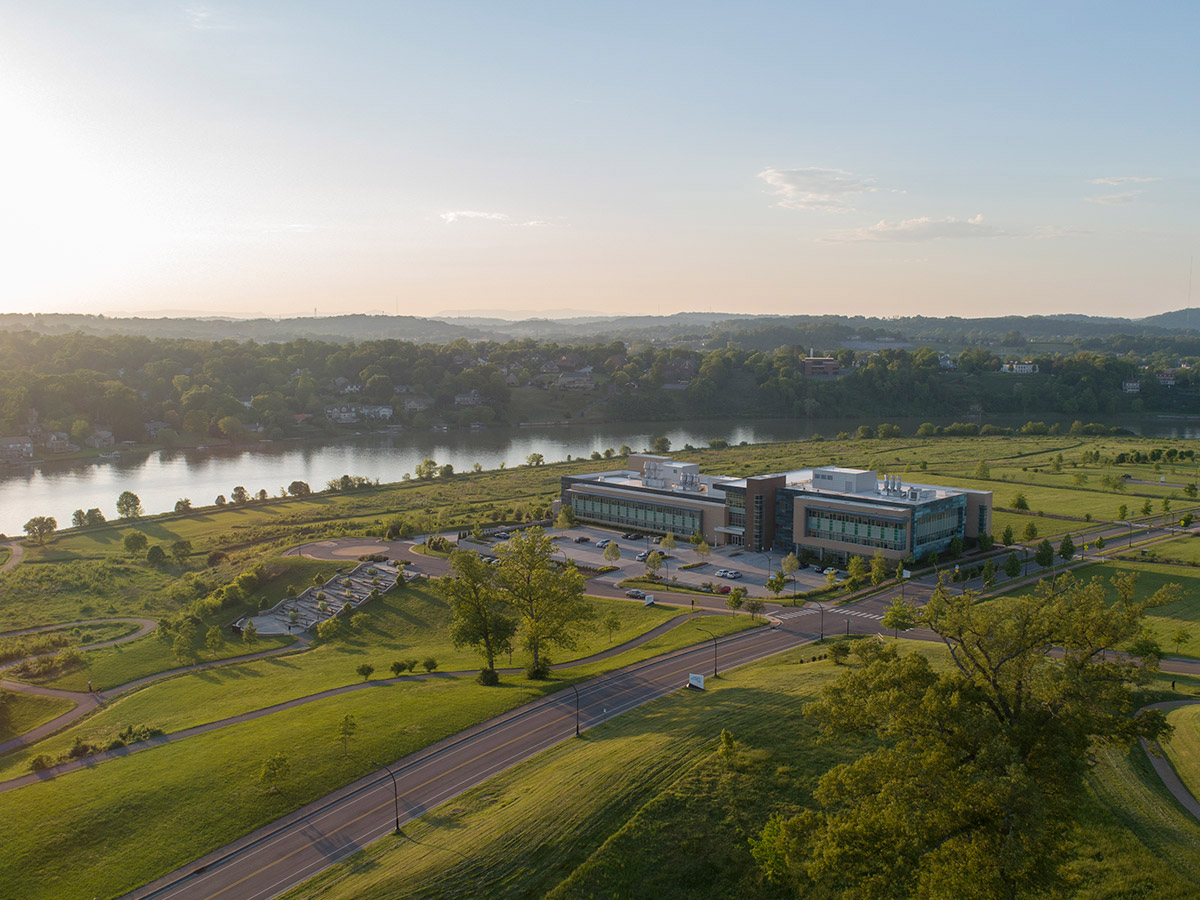 RTG Blog
Realty Trust Group To Develop Proposed Orthopedic Surgery Center at UT Research Park at Cherokee Farm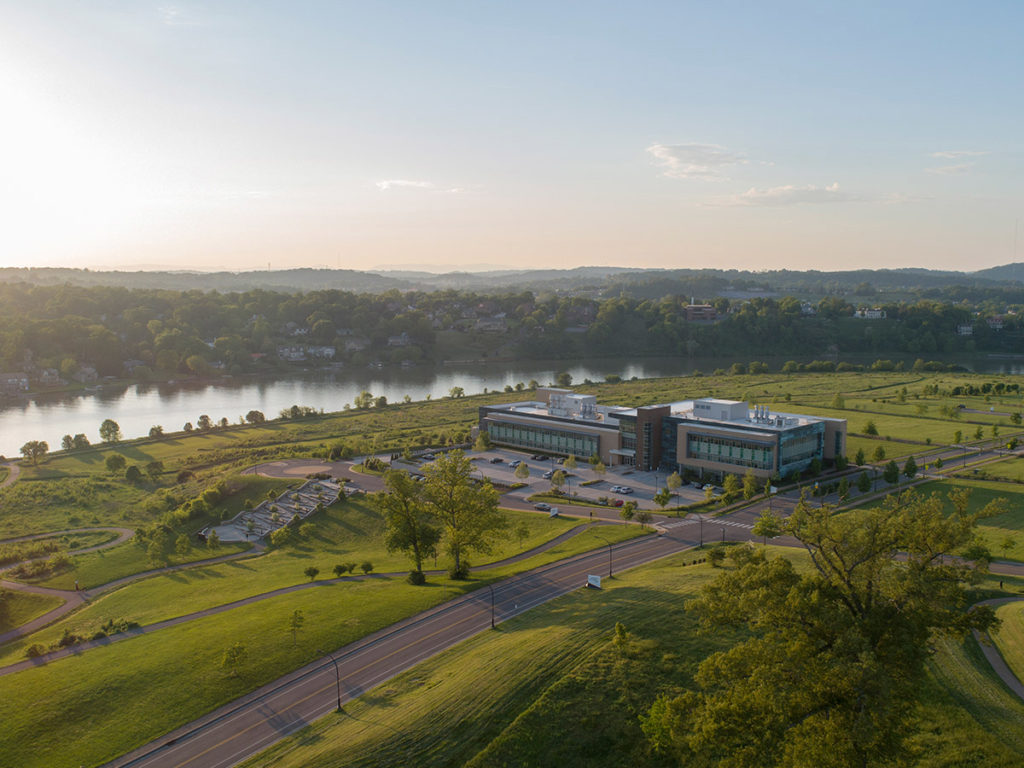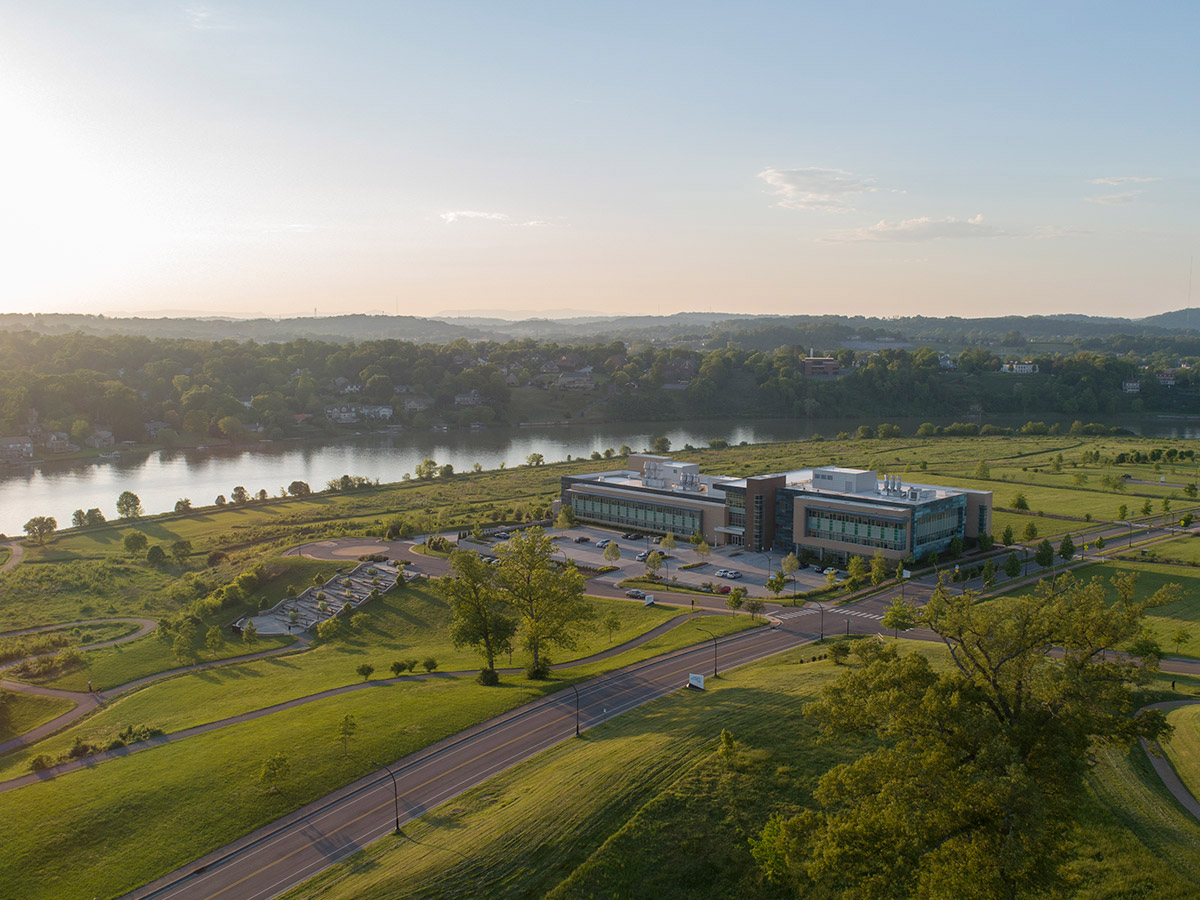 In a recent joint announcement, The University of Tennessee Medical Center and OrthoTennessee have proposed a new Orthopedic Surgery Center in UT Research Park at Cherokee Farm in Knoxville, TN.  Realty Trust Group (RTG) has been selected as the real estate development partner for the project.
The proposed 81,000-square-foot three-story building will include an ambulatory surgery center, physical therapy offices, and medical and administration offices as well as dedicated space for UT Advanced Orthopaedic Institute's orthopedic and other medical research.
"This project represents a partnership to provide patients with the most ideal site of service for outpatient orthopedic care," said Jon-David Deeson, CEO of OrthoTennessee. "Its scope of services is orthopedic focused, and the location is aimed at improving the experience and cost of care for patients while maintaining the longstanding commitment of both our organizations to provide high quality care."
The facility is being designed by Knoxville-based BarberMcMurry Architects (bma), and will be the third building to be completed on the research park, which is located across Alcoa Highway from the main UT Medical Center campus. Pending approval by the Health Services Development Agency (HSDA), the project is scheduled to be completed in 18-24 months.
About OrthoTennessee/University Orthopedic Surgeons
OrthoTennessee is the region's largest provider of orthopedic care and services with over 250,000 patient visits annually at 10 East Tennessee locations. University Orthopedic Surgeons is one of four physician group divisions of OrthoTennessee and includes 13 orthopedic surgeons providing the region's only Level I orthopedic trauma and orthopedic oncology services as well as comprehensive subspecialty orthopedic care. For more information about University Orthopedic Surgeons, visit online at uosortho.com.
About The University of Tennessee Medical Center
The mission of The University of Tennessee Medical Center, the region's only hospital to achieve status as a Magnet® recognized organization, is to serve through healing, education and discovery. UT Medical Center, a 630-bed, not-for-profit academic medical center, serves as a referral center for Eastern Tennessee, Southeast Kentucky and Western North Carolina. The medical center, the region's only Level I Trauma Center, is one of the largest employers in Knoxville. For more information about The University of Tennessee Medical Center, visit online at utmedicalcenter.org.
About the University of Tennessee
The University of Tennessee is a statewide system of higher education with campuses in Knoxville, Chattanooga, Martin and Memphis; the UT Space Institute in Tullahoma; the UT Institute of Agriculture with a presence in every Tennessee county; and the statewide Institute for Public Service. The UT system manages Oak Ridge National Laboratory through its UT-Battelle partnership; enrolls about 50,000 students statewide; produces about 10,000 new graduates every year; and represents more than 387,000 alumni around the world.
About Realty Trust Group
Realty Trust Group, LLC ("RTG") is a healthcare real estate advisory and services firm offering a full-spectrum of real estate services including advisory, development, transactions, operations, and compliance. Since 1998, RTG has helped hospitals, physician groups, and property owners navigate the rapidly changing healthcare industry with growth strategies that gain market leadership as well as enhance patient and physician experiences for better delivery of care.
With over 75 employees, RTG serves clients in over 30 states, manages over 11 million square feet of healthcare assets, has completed over $2 billion in healthcare transaction volume, and was recently ranked among the Top Healthcare Development Companies by Modern Healthcare. RTG has offices in Nashville, Knoxville and Johnson City, TN, Atlanta, GA and Greensboro, NC. For more information about RTG and our innovative healthcare real estate services, visit www.realtytrustgroup.com, Facebook, LinkedIn, Twitter, or call 865.521.0630.