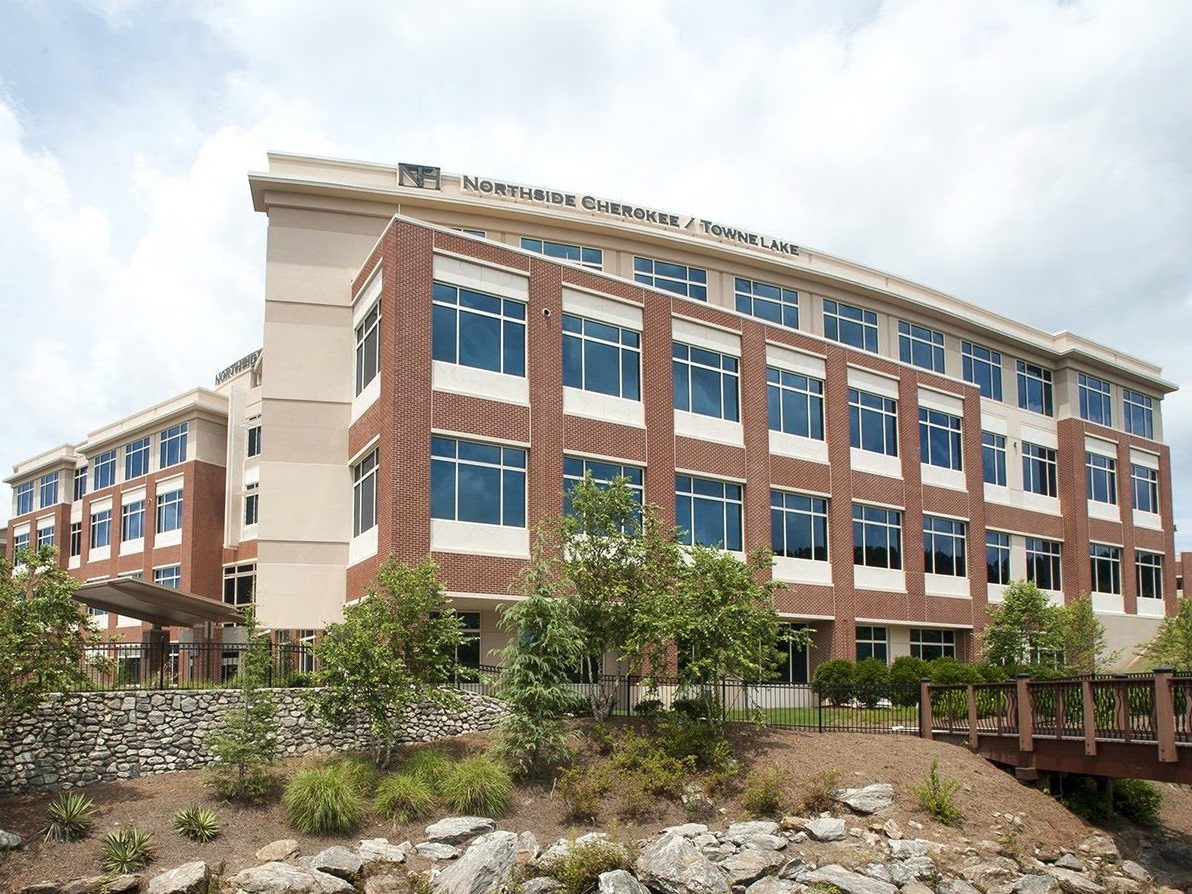 The Outstanding Building of the Year Awards, otherwise known as TOBY awards, are designed to highlight excellence in building operations and management. Winners recognized by local chapters may then apply for consideration at a regional competition. In February, Realty Trust Group (RTG) accepted a 2020 TOBY Award from BOMA Georgia and advanced to the regional competition to be celebrated at the Southern Regional Conference in April. 
Realty Trust Group is pleased to announce their acceptance of a 2020 TOBY Award from the Southern Regional Conference in the highly competitive Medical Office Building category. This is one of the few categories without a square footage classification meaning medical office buildings of all sizes compete for the award as long as they meet the set requirements for consideration. This honor was awarded in response to RTG's management of NSH Cherokee Towne Lake property for Physicians Realty Trust (NYSE: DOC). RTG is grateful to be entrusted with the management of this facility and thankful for the leadership of Melody Darden in managing this building. RTG will now apply for consideration of a BOMA 2020 International Award. International winners will be announced at the TOBY Awards Reception and Banquet in June.
You can learn more about BOMA and TOBY Awards here.
About Realty Trust Group
Realty Trust Group, LLC ("RTG") is a real estate advisory and services firm offering a full-spectrum of real estate services including advisory, development, transactions, operations, and compliance.
Since 1998, RTG has helped hospitals, physician groups, and property owners navigate the rapidly changing industry with growth strategies that gain market leadership as well as enhance patient and physician experiences for better delivery of care. Our philosophy is to provide innovative solutions to the complex and challenging issues found in today's healthcare real estate market. These solutions include strategic campus and facility planning, portfolio optimization, portfolio monetization, project development, leasing, acquisition and disposition services, portfolio management, regulatory compliance and many other ideas and services. For more information about RTG and our innovative healthcare real estate services, visit www.realtytrustgroup.com, Facebook, LinkedIn, Twitter, or call 865.521.0630.