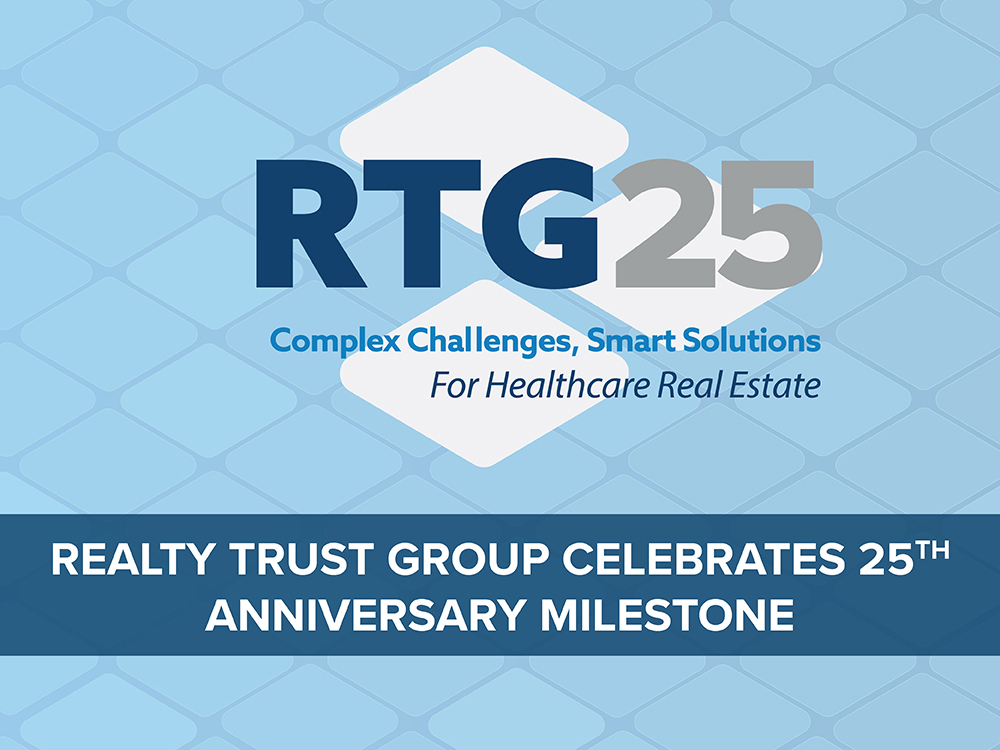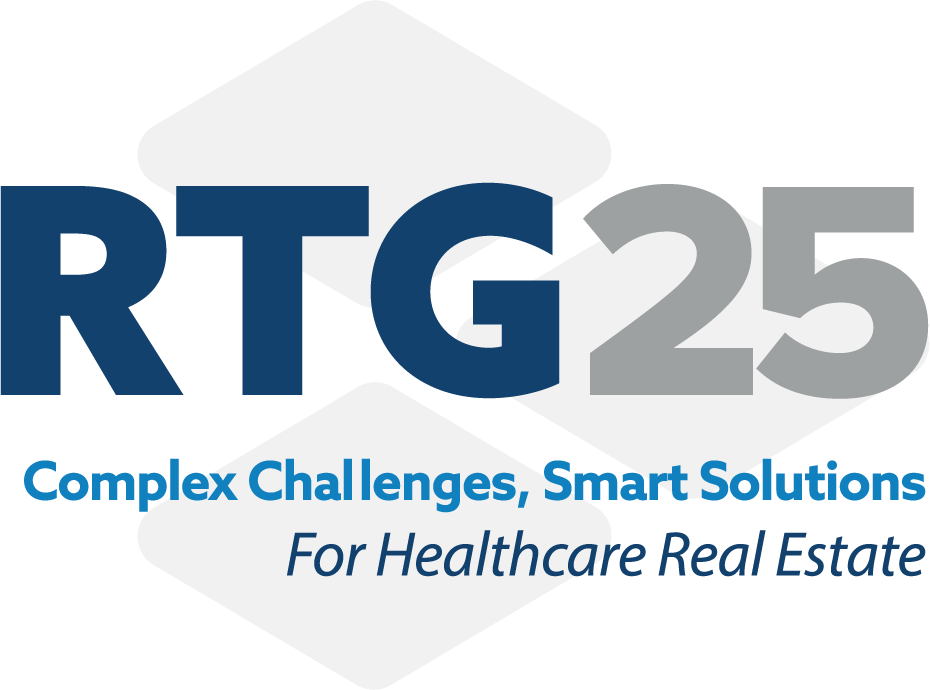 KNOXVILLE, TN –Realty Trust Group (RTG) is excited to celebrate 25 years of serving the healthcare industry and working with market-leading organizations across the country. Since 1998, RTG has been committed to bringing an advisory-first approach to helping health systems, physician groups, and life science companies build best-in-class real estate programs with smart solutions to complex challenges. With 130-plus team members and five service lines – advisory, compliance, development, operations, and transactions – RTG is focused on helping and serving those that help the patients.
RTG President Chad Simpson shared, "This milestone reflects the hard work, knowledge, and integrity of our people. Through their efforts, RTG will continue to grow and offer effective strategies so clients can focus on what's most important—delivering patient care."
According to Principal Greg Gheen, who served as company president from 1998 through December 2022, "We are passionate about what we do, and I think that's clear to the people we serve. Many of our clients have been with us since we opened our doors, which speaks to our ability to build trust and help them achieve their goals."
Across seven regional offices–Atlanta, Tampa, Houston, Knoxville, Nashville, Johnson City, and Greensboro– RTG oversees more than 19 million square feet of healthcare real estate, has completed projects in more than 35 states, and has managed over $2.8 billion in real estate transactions. RTG routinely ranks among Modern Healthcare's Top Development Companies and been ranked as one of the nation's top developers in the Revista / HREI Outpatient Healthcare Real Estate Development report.  In addition to their extensive work for clients across multiple states, RTG's team demonstrates an unwavering commitment to community involvement and charitable initiatives.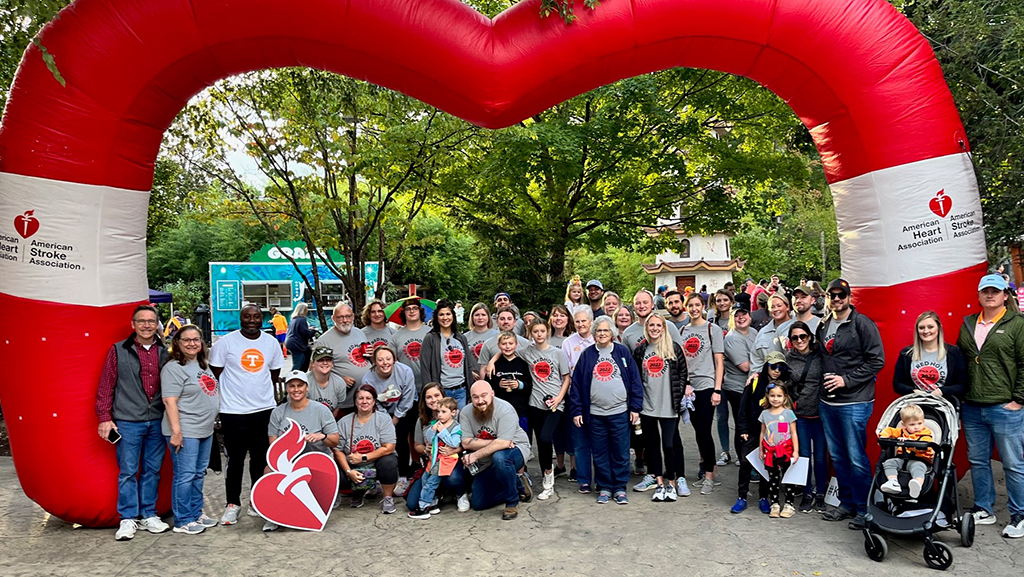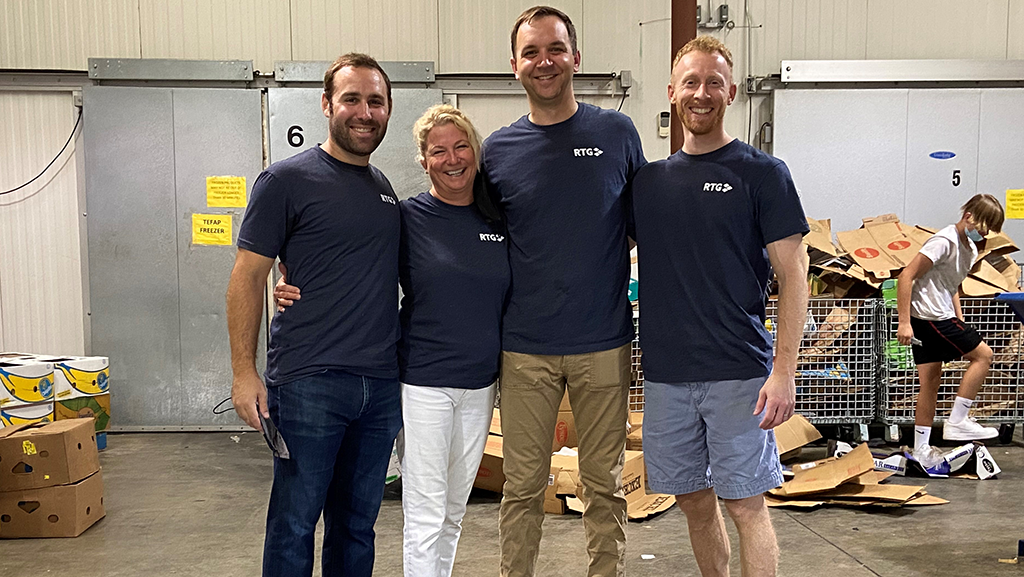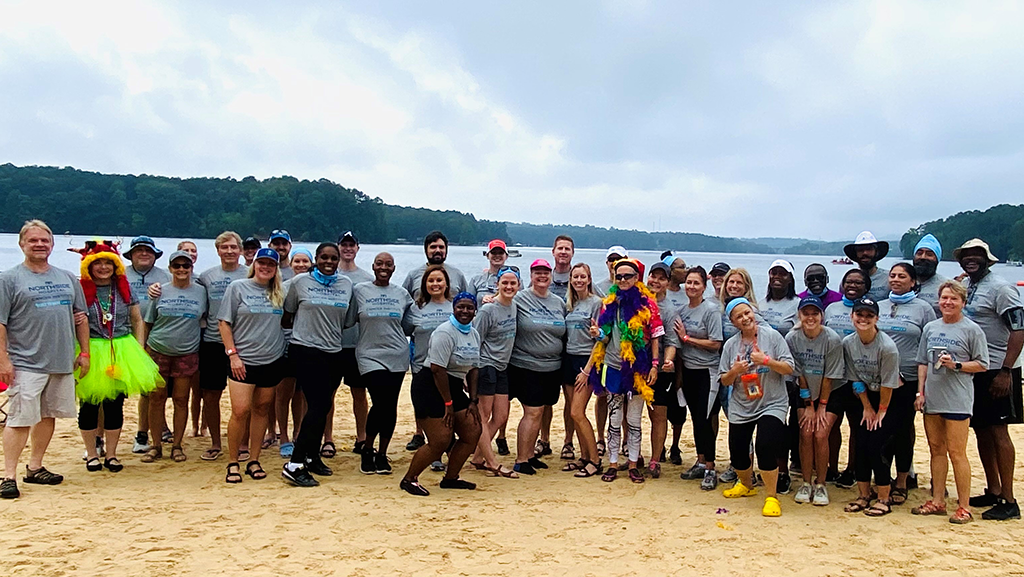 "We have supported more than 110 charitable organizations and, through a charitable giving program, encourage our team to get involved as much as possible. While our advisory-first approach sets us apart and allows us to forge long-term relationships with clients, our culture of service defines us," added Executive Vice President Joe Krumdieck. "We look for every opportunity to create positive change in our community."
RTG donated $216,000 and hundreds of volunteer hours to 31 charitable organizations in 2022, including the United Way, American Heart Association, Habitat for Humanity, Second Harvest Food Bank, and Good Samaritan Ministries.
"We love what we do," said President Simpson. "We enjoy working together to help our community and enable clients to provide the best care to patients. We look forward to the next 25 years of bringing objective, independent advice and value to more healthcare clients nationwide."
About Realty Trust Group
Realty Trust Group, LLC (RTG) is a nationally recognized real estate advisory and services firm serving the healthcare and life science industry since 1998. With objective, accountable, and trusted expertise, RTG provides innovative healthcare real estate solutions through a full platform of advisory, development, transactions, operations, and regulatory compliance services.
RTG acts as an extension of healthcare leadership teams, working to leverage real estate as a strategic asset to support broader organizational objectives. In a rapidly changing healthcare industry, RTG provides real estate strategies that gain market share, enhance patient experience, and increase speed to market. These solutions include strategic planning, portfolio optimization, capital strategies, facility feasibility and development, transaction support, portfolio management, regulatory compliance, and other tailored client solutions.
For more information about RTG, visit www.realtytrustgroup.com, Facebook, and LinkedIn, or call 865-521-0630.