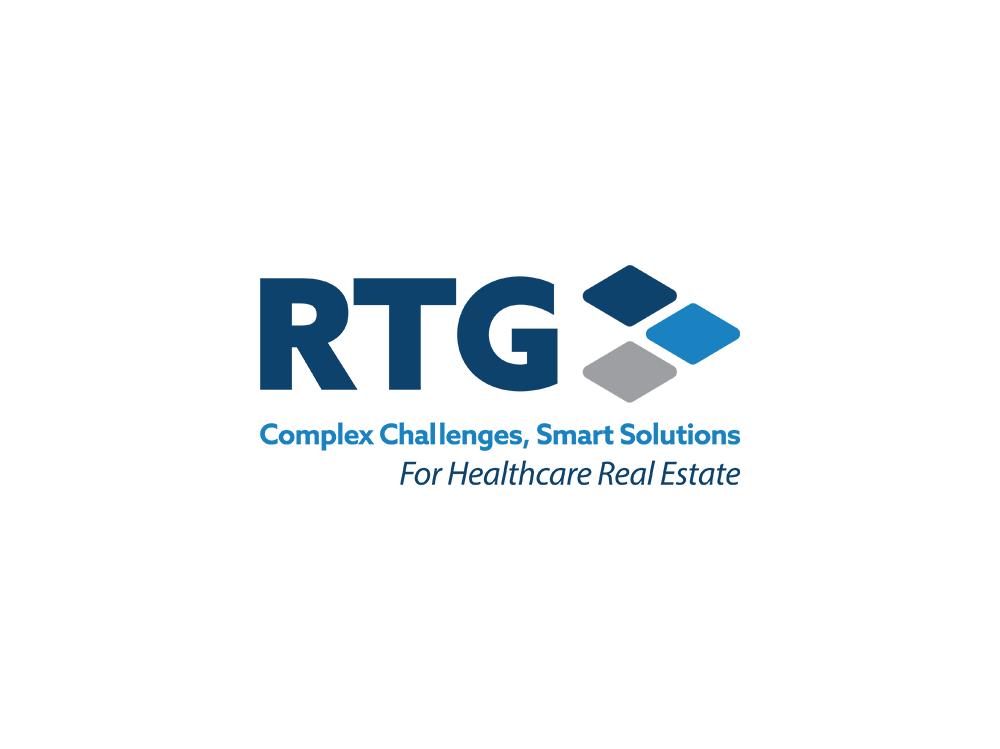 RTG Blog
Realty Trust Group Announces New Brand Identity with Redesigned Logo and Website
Realty Trust Group (RTG), a leading national healthcare real estate firm, announced today the launch of its new corporate brand identity, redesigned logo, new tagline, and website to showcase their expertise as a leading healthcare real estate resource for hospitals, health systems, and physician groups.
Greg Gheen, RTG President says, "Last year was our 20th anniversary, and our leadership team developed a strategic plan that will guide our future growth. It became clear that it's important for our positioning to better reflect who we are and what we do for the benefit of our clients. As a result, we've made changes not to just our logo, but to our entire brand. We are proud to continue to serve the healthcare industry as an independent, objective real estate advisory firm and be innovators in a rapidly evolving industry. Our now modern brand identity illustrates how forward thinking our services are."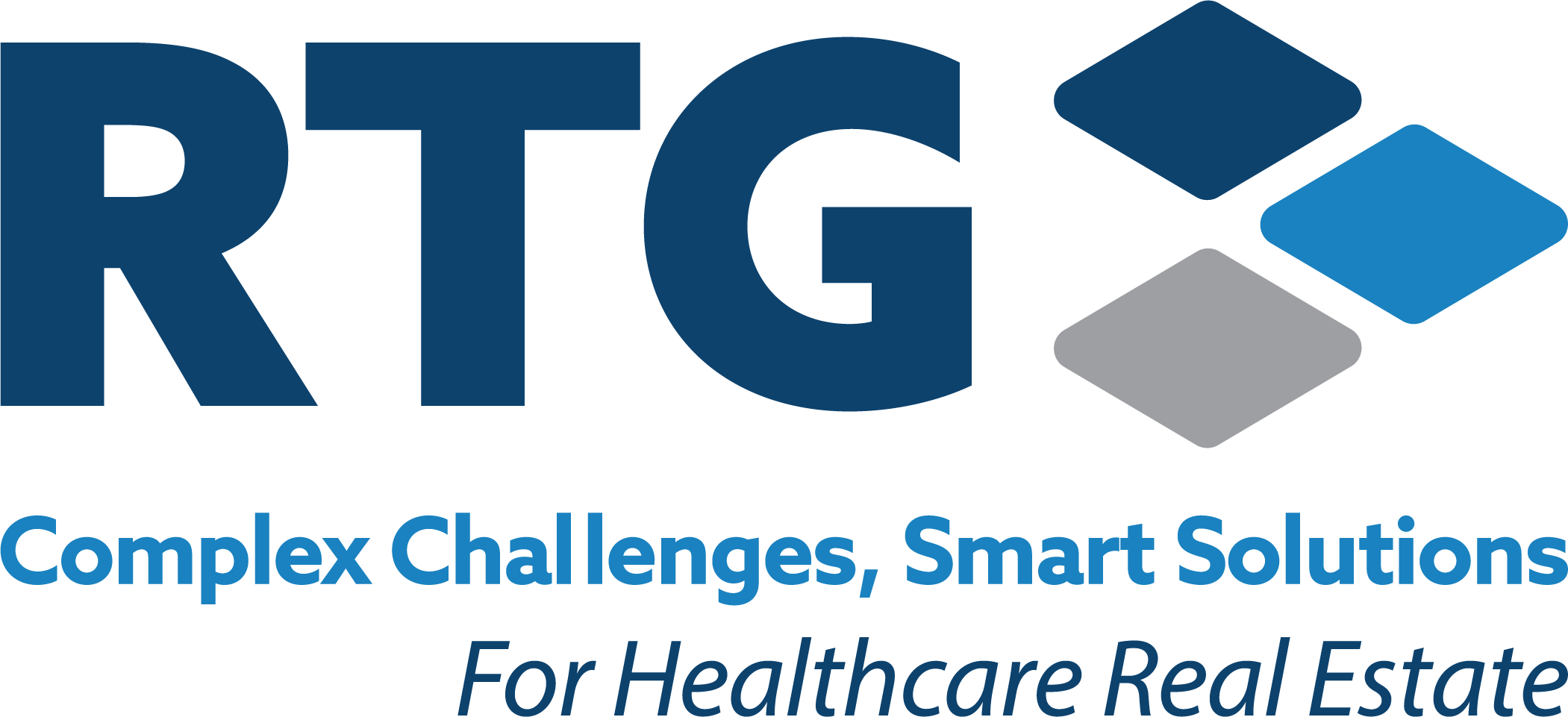 The new logo retains visual elements that pay homage to the heritage of Realty Trust Group, and now forms an arrow representing the company's continued forward progress. Over the past 20 years, the company has been known and referred to in the industry as RTG, which is now reflected in the logo.
The rebranding also includes refined messaging and website design to more accurately reflect the breadth and depth of the firm's services. The new RTG website includes case studies of client projects, testimonials, white papers, and thought leadership about the healthcare real estate industry.
RTG's new tagline, "Complex Challenges, Smart Solutions For Healthcare Real Estate," reflects the firm's commitment to providing innovative, customized solutions to help healthcare leaders position real estate as a strategic asset, not just a cost of doing business.
RTG took on their first engagement in 1998. Since then, the firm expanded to a team of 70 plus, with offices in Atlanta, GA, Greensboro, NC, Johnson City, TN, and Knoxville, TN. In addition to advisory, development, transactions, operations and compliance, RTG is consistently listed as a leading developer of healthcare facilities, including being named "Top 5 Outpatient Healthcare Real Estate Developer" by Revista/HREI in 2018.
About RTG
RTG works with hospitals, health systems, and physician groups to align existing real estate assets and future real estate investments with the strategic, operational, and financial goals of the organization. The RTG service delivery commitment is based on extensive healthcare real estate experience and a proven track record in delivering results for clients in an independent, objective, and thorough manner. 
RTG has clients in over 30 states, has nearly 11 million square feet of assets under management, and has over $2 billion in completed healthcare transaction volume.  
For more information about RTG's full-spectrum healthcare real estate portfolio services, visit www.realtytrustgroup.com, Facebook, LinkedIn, Twitter, or call 865.521.0630.