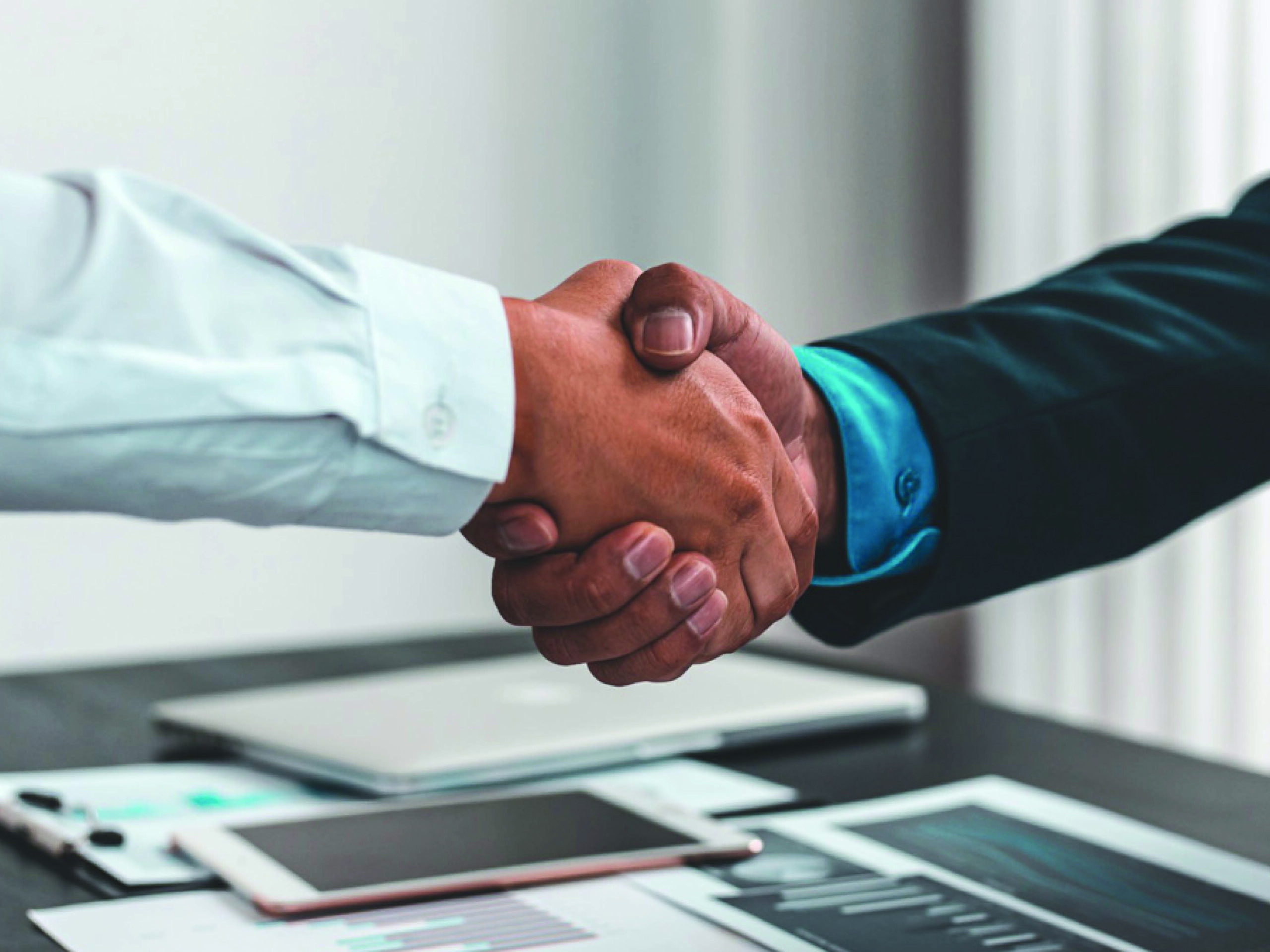 As health care systems continue to work and live through the COVID-19 world, the financial pressures of value-based reimbursement will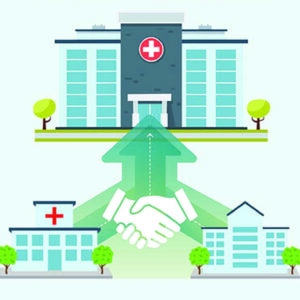 continue to mount. As a result, smaller systems and independent hospitals will be looking for partnership opportunities with larger systems, resulting in more health system mergers and acquisitions. As health systems evaluate these potential partnerships, it is important to engage in comprehensive real estate due diligence efforts before, during, and after closing to assess the condition of the target portfolio and begin formulating a strategy for optimal performance.
For healthcare executives to be able to make effective real estate strategy decisions, a thorough understanding of the target system's real estate portfolio is a key step. This assessment will help stakeholders identify any duplication or market gaps that may exist in a merged state. A real estate summary of all target locations, square footage, services, and building types will help in this understanding as well. Some other considerations include understanding potential risks and capital needs from a facilities, compliance, and operations standpoint.
Facility reviews are important to understand any potential "trailing capital risks" that should be incorporated into the transaction. Likewise, on the compliance side, assessing the portfolio for any Stark Law / Anti-Kickback Statue issues is imperative to understand potential regulatory risks associated with the portfolio. Finally, evaluating the operational platform for the target portfolio is also critical in determining how the new merged entity will manage its real estate, from lease administration to facilities and property management.
RTG's team features experienced health care real estate professionals. Partnering with RTG provides health systems with extensive healthcare expertise "on the team" and allows stakeholders to focus on the key aspects of a merger or acquisition related to organizational integration and patient care.
To read more on Health System Mergers & Acquisitions, check out our best practice paper, "Real Estate Considerations for Health System Mergers & Acquisitions" For more information on other Healthcare Real Estate services, visit our Innovation Center page.