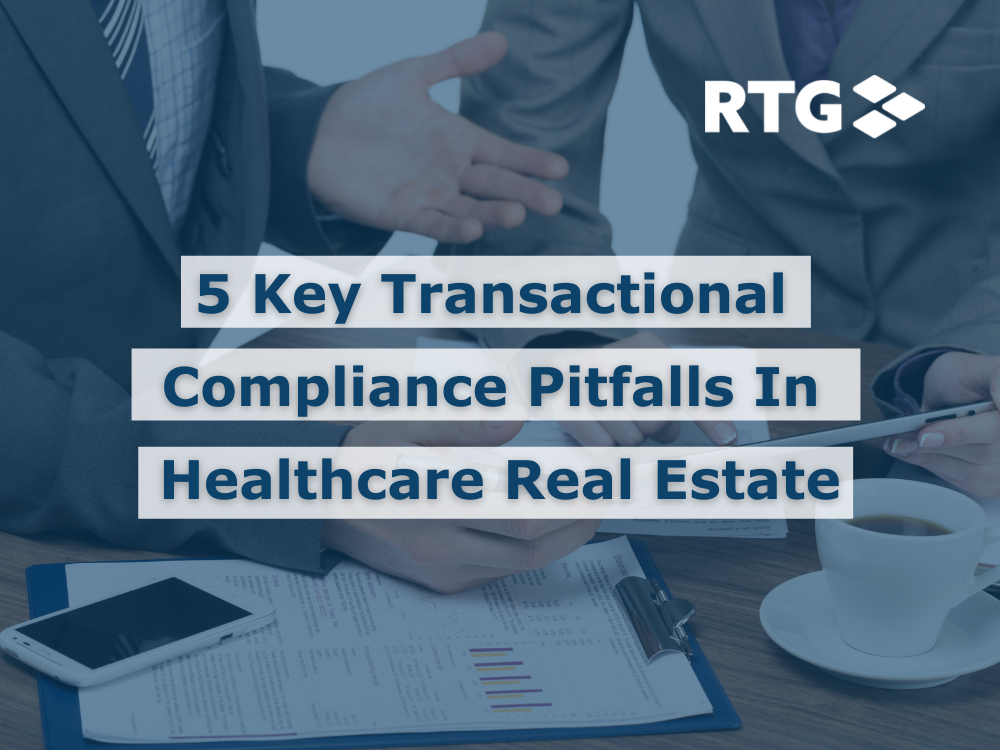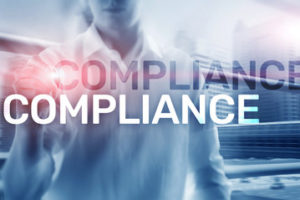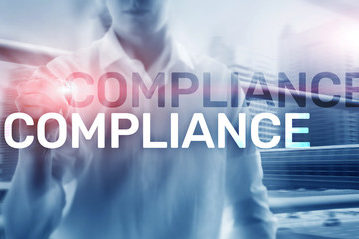 Healthcare real estate is unique and a myriad of healthcare statutes and regulations create a complex regulatory environment in which health systems must operate daily. Health systems' real estate arrangements with referral sources face numerous compliance pitfalls, any one of which can trigger a violation under the Stark Law. The compliance pitfalls associated with real estate arrangements can be generally subdivided into two categories: (1) transactional and (2) operational. Transactional compliance pitfalls stem from the actual real estate arrangement and specific structure of the transaction.
Download RTG's Best Practices briefing further discussing these five key transactional compliance pitfalls involving healthcare real estate.
Rent Rates
Classification of Leases
Tenant Improvement Allowances
Square Footage Measurements of Leased Premises
Off-Lease Benefits

RTG provides a broad spectrum of healthcare real estate compliance services from evaluating the structure for a new transaction, reviewing an existing transaction, or drafting and implementing effective real estate compliance policies and programs. Learn more about RTG's Compliance Services, here.