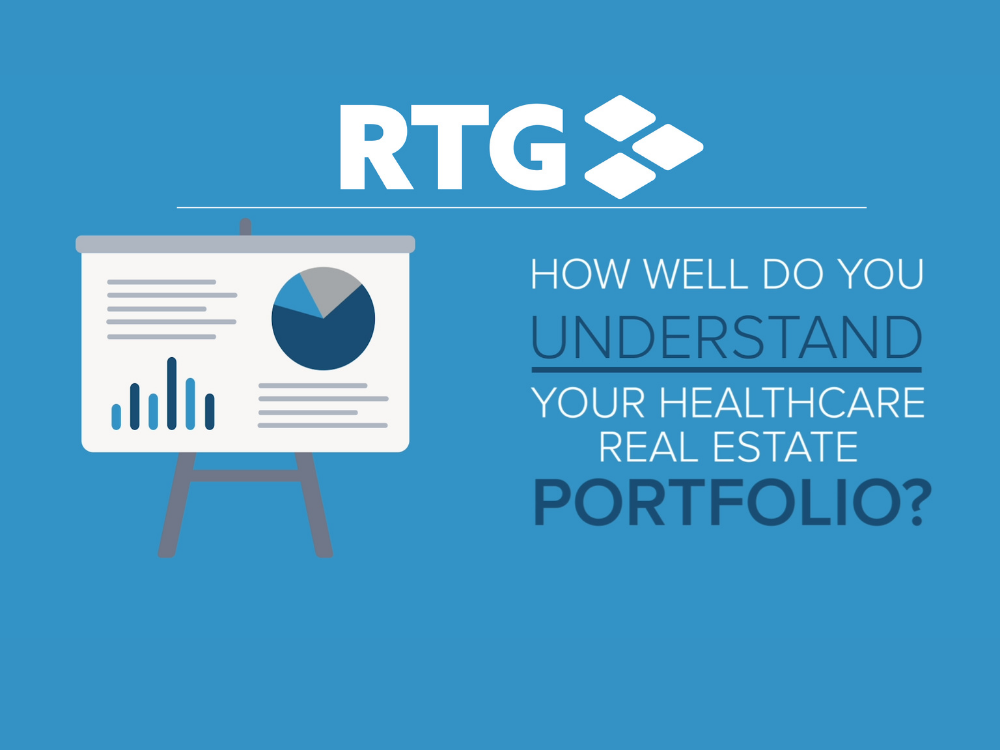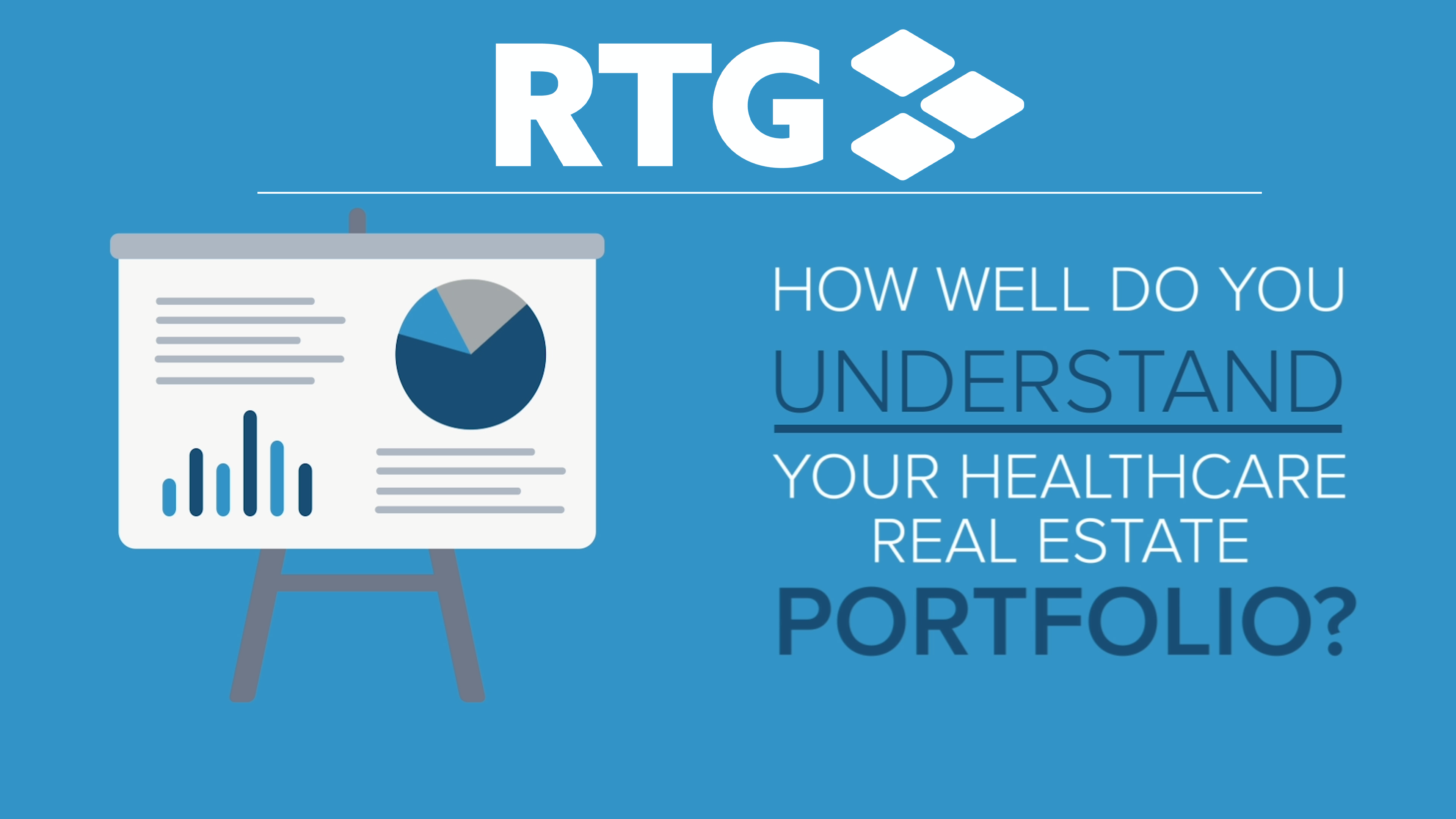 With so much data floating around, how do you make sense of it all? What if you had access to meaningful, user friendly data that you could easily transform into powerful, actionable insights through a flexible, customizable dashboard?
RTG PinPoint is a proprietary platform providing access to a single, trusted source for meaningful reporting that reflects your entire portfolio. This web-based reporting platform is designed to enable healthcare leadership to effectively and efficiently manage entire real estate portfolios, based on data-driven insights, and to ensure real estate supports the critical objective of patient care.
If you are not already using real estate portfolio data to help guide your overall strategy, you should be. To learn more about RTG's PinPoint and how to transform your data into insights, visit our website and connect with one of RTG's real estate professionals today.
To learn more and view a demo, visit RealtyTrust Group.com/PinPoint.
For more information on RTG's Portfolio Management Services, visit our website here.