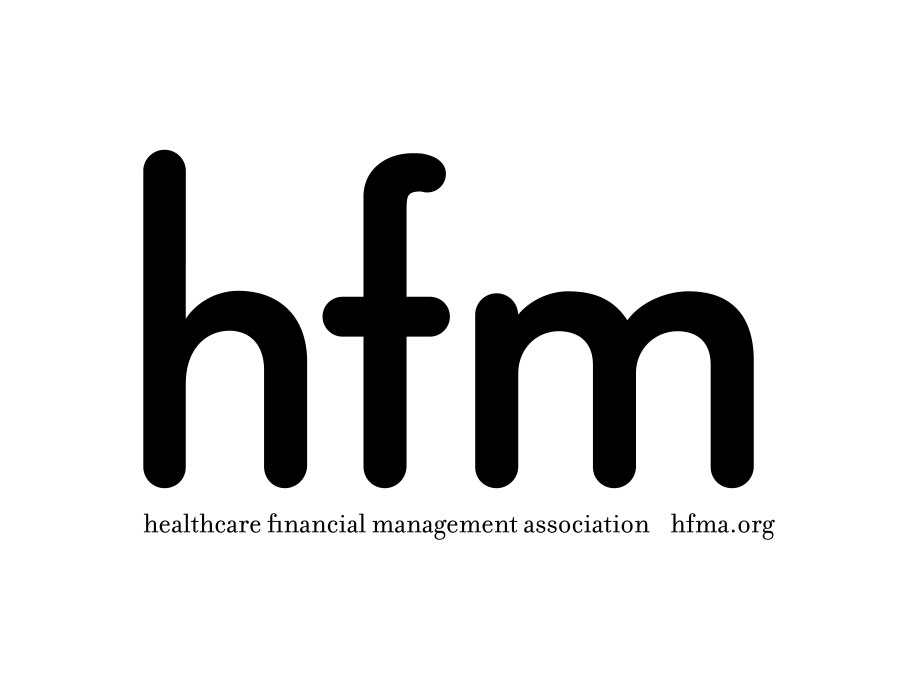 RTG Blog
HFMA Feature Story: Why Health Systems Need a Strong Real Estate Compliance Program

The consequences of noncompliance can be significant, particularly when it comes to real estate arrangements with referring physicians.
Health systems that make compliance an integral part of their corporate cultures and invest resources to establish and operate effective compliance programs are much more likely to succeed than those that fail to view compliance as an organizational responsibility.
Real estate lease arrangements between health systems and physicians are worth a thorough review because they represent an often-overlooked aspect of healthcare compliance, and noncompliance in this area often costs health systems big. In fact, a recent study found that the cost of settlement of a potential violation involving a real estate arrangement was 66% higher than the average settlement that did not involve a real estate arrangement.
Because real estate lease arrangements with referral sources pose regulatory risks for health systems and tend to increase the average settlement amount  to be paid, health systems should create healthcare real estate compliance programs as subsets of their broader compliance programs.
Compliance risks caused by real estate lease arrangements with referral source
Real estate lease arrangements between health systems and physicians can produce financial benefits for both physicians and health systems at the expense of federal healthcare funds. For example, a physician could receive a financial benefit by paying less for medical office space than the market would otherwise dictate. The premise is that in exchange for providing a physician with medical office space at rates below fair market value (FMV), a hospital could potentially recoup the money it is losing on that lease arrangement by relying on subsequent revenue from that physician's downstream patient referrals for services that will ultimately be paid for by Medicare. Payment for patient referrals is strictly prohibited by the applicable statutes and regulations and can serve as a predicate for whistle-blower healthcare fraud lawsuits against health systems.