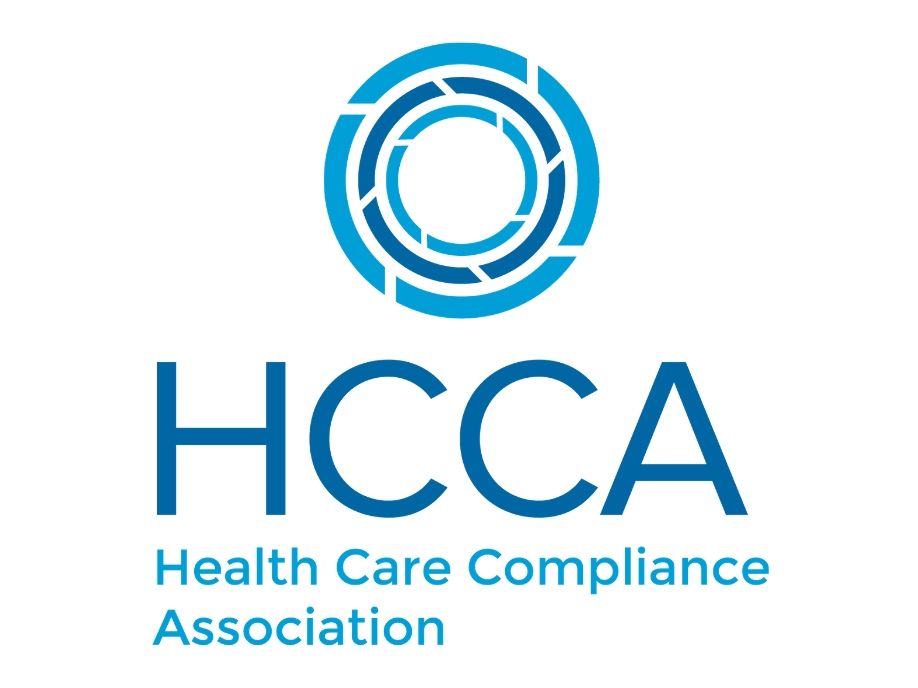 In a recent HCCA Compliance Cosmos article by Nina Youngstrom, Lease Creep, Ground Leases: Real Estate Stark Risks May Be Overlooked, Goran Musinovic, vice president of Realty Trust Group, gives his take on several Stark Rule risk factors to consider when leasing healthcare real estate.
Although hospitals tend to worry how their compensation relationships with referring physicians may run afoul of Stark, they are just as vulnerable because of their leases, Musinovic says. The details, such as lease creep, could be their undoing, or it may be in the bigger arrangements, like ground leases. Hospitals may wind up in a bind because their expertise and their departments are siloed, Musinovic says. Hospital executives who oversee physician arrangements may not be well versed in real estate, and the people managing real estate may not be that aware of the Stark nuances, he says.
The full article offers a thorough discussion of these risk factors, tactics to consider for mitigation, and a checklist of items to consider when leasing real estate.