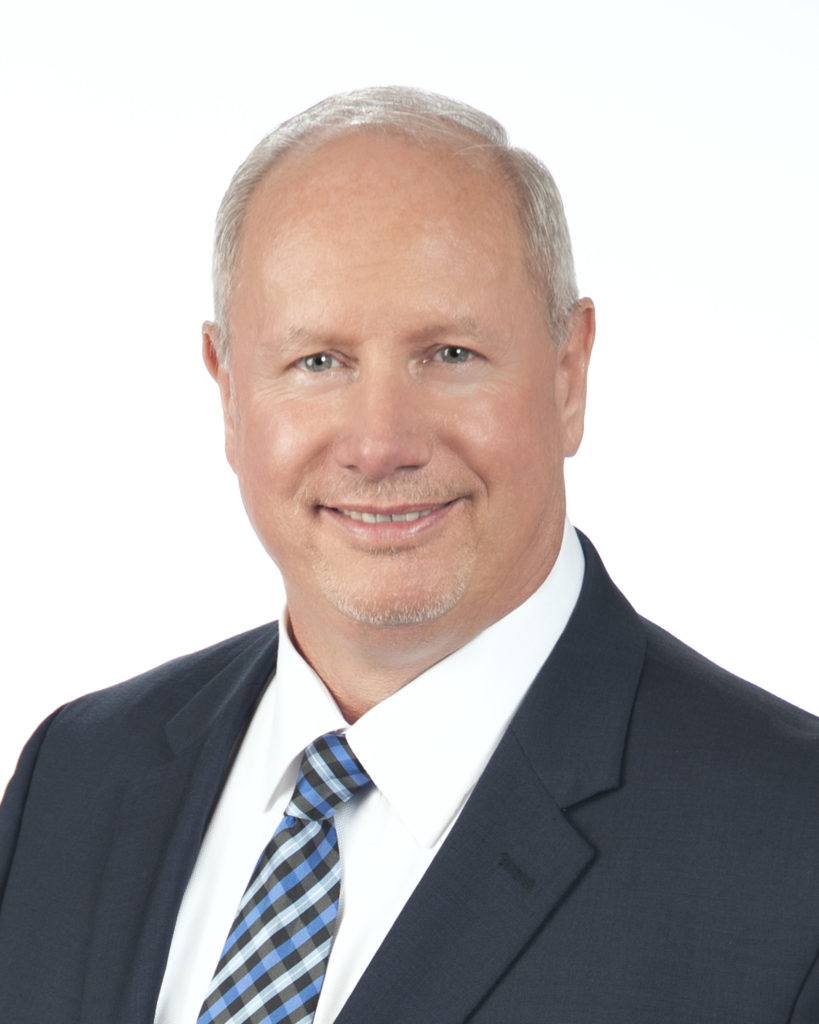 Greg Bellina, RTG Operations Manager, has a passion for building a team environment perpetuating growth to members of the team for future leadership and superior customer service.
This passion is evident in his contribution to this article highlighting the engineering shortage in Georgia and Beyond.
The CRE Insight Journal is the official publication of the Building Owners and Managers Association of Georgia. You can read the full article, The Changing Landscape in Building Engineering, here.