RTG Blog
Greg Bellina, Operations Manager Featured in CRE Insight Journal "The Road Ahead"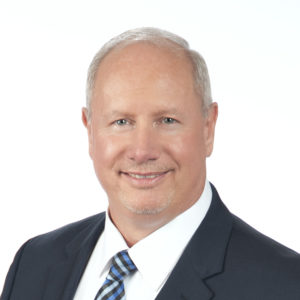 It's good to know in these unprecedented times we have colleagues like Greg Bellina, RTG Operations Manager on the front lines fighting against this pandemic.
Greg's extensive knowledge about property management is evident in this article "Ongoing Operations Changes with COVID-19" where he talks about finding the new path of normalcy and looking ahead to what the future holds.
The CRE Insight Journal is the official publication of the Building Owners and Managers Association of Georgia.