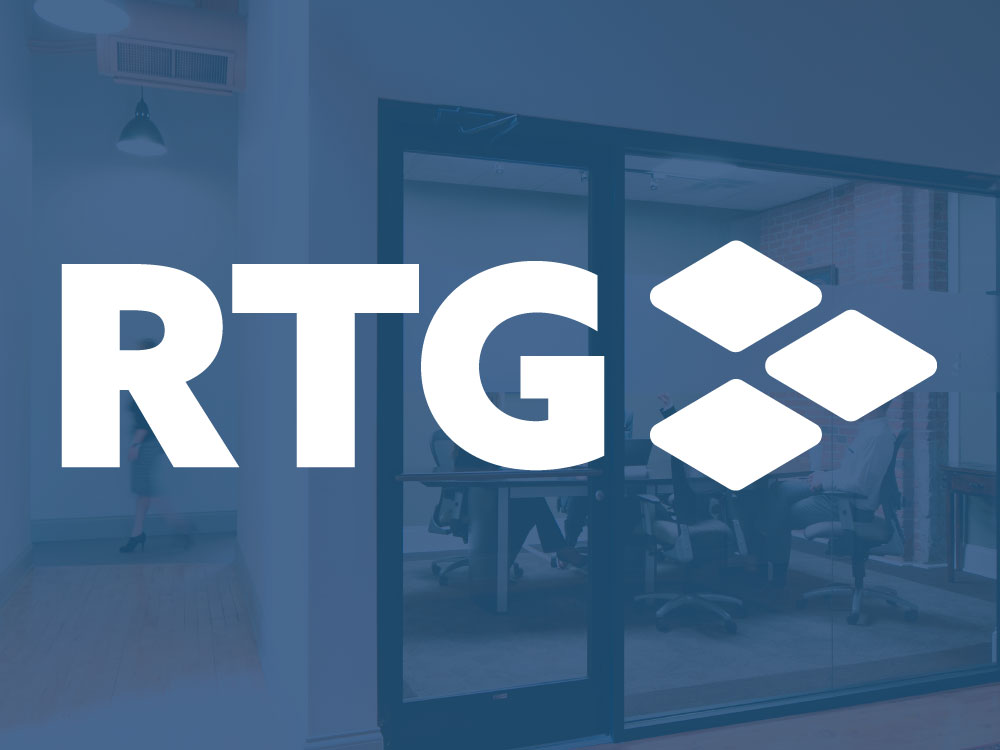 The blog post below is a portion of an article authored by RTG's Goran Musinovic in Compliance Today's December 2021 issue. To read the article in its entirety, click here.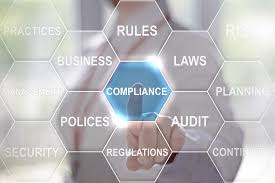 Despite the astronomical financial repercussions of non-compliance, some health systems fail to take compliance seriously. Viewed by many organizations as cost centers, compliance departments are often not adequately funded or staffed and are not given the necessary authority within the organization to enforce and maintain a culture of compliance. In addition, many organizations view compliance as the responsibility of only the compliance and the legal departments and not of the entire organization.

Prudent health systems, however, know better. They understand that compliance has a significant impact on the financial performance of the organization and its long-term viability. When building an effective compliance program, it is important to ensure that the program is designed to address all types of business arrangements that can expose health systems to regulatory risks.
The first step to creating an effective real estate compliance program is evaluating the current state of the program. The key areas for review outlined below could indicate opportunities for improvement within a real estate compliance program.
1. Lack of written real estate policies and procedures
2. Lack of centralized lease administration software
3. Inconsistent square footage measurements of leased premises
4. Lack of space monitoring
5. Lack of real estate compliance training
By creating and implementing practices that address the weaknesses outlined above, health systems can create robust and effective real estate compliance programs to help them avoid real estate compliance violations. Although implementing robust real estate compliance programs requires an investment of time and resources, the returns generated from avoiding high-profile healthcare fraud lawsuits and subsequent potential multimillion-dollar settlements far outweigh those development and implementation costs.
Read the full article published in Compliance Today December – 2021.
Copyright 2021 Compliance Today, a publication of the Health Care Compliance Association (HCCA)