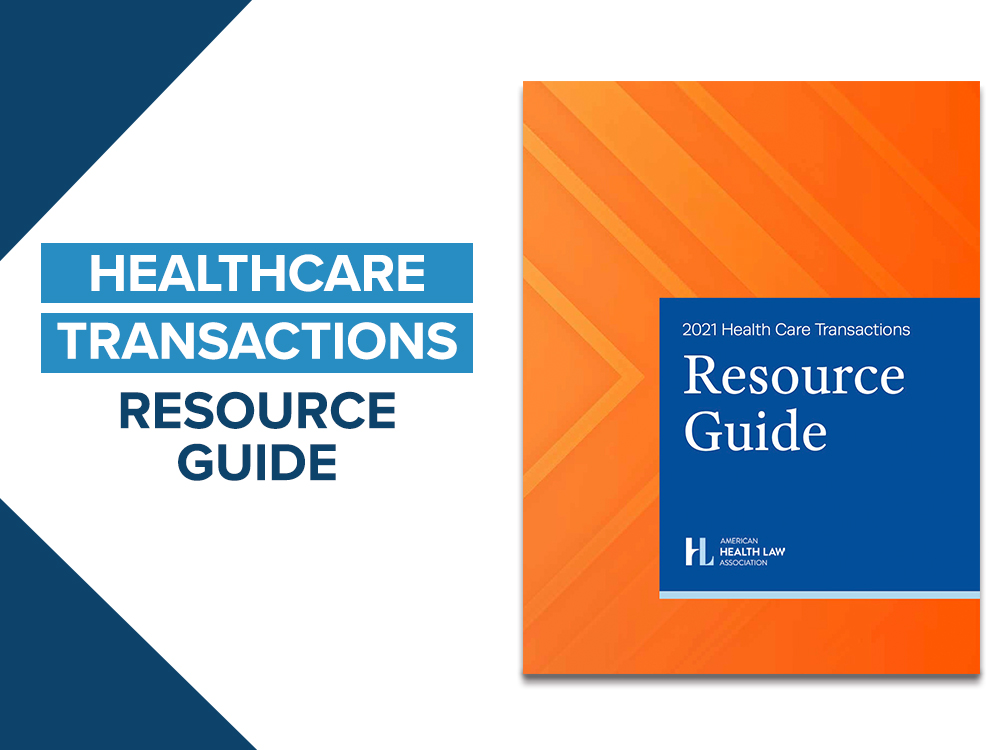 KNOXVILLE, TN. —  Experienced professionals working in the area of healthcare transactions can look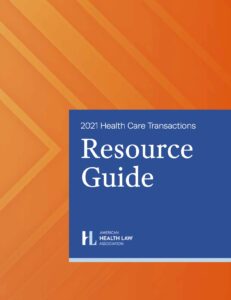 to this newly released guide from AHLA to help them navigate the unique and complex regulatory hurdles inherent in health care transactions. This compilation of timely, practical, and valuable articles written by leading health care experts, offers constructive analyses and commentaries on transaction issues.
Craig Flanagan and Adam Luttrell, both serving in Vice President roles at RTG, co-authored an article in the guide titled Ambulatory Real Estate Development: Converging Perspectives and Objectives Between Health Systems, Physicians, and Developers.
AHLA provides a full library of resources, products, and services for the benefit of AHLA members and the broader healthcare community. Download the 2021 Healthcare Transactions Resource Guide here or visit americanhealthlaw.org to learn more about AHLA.