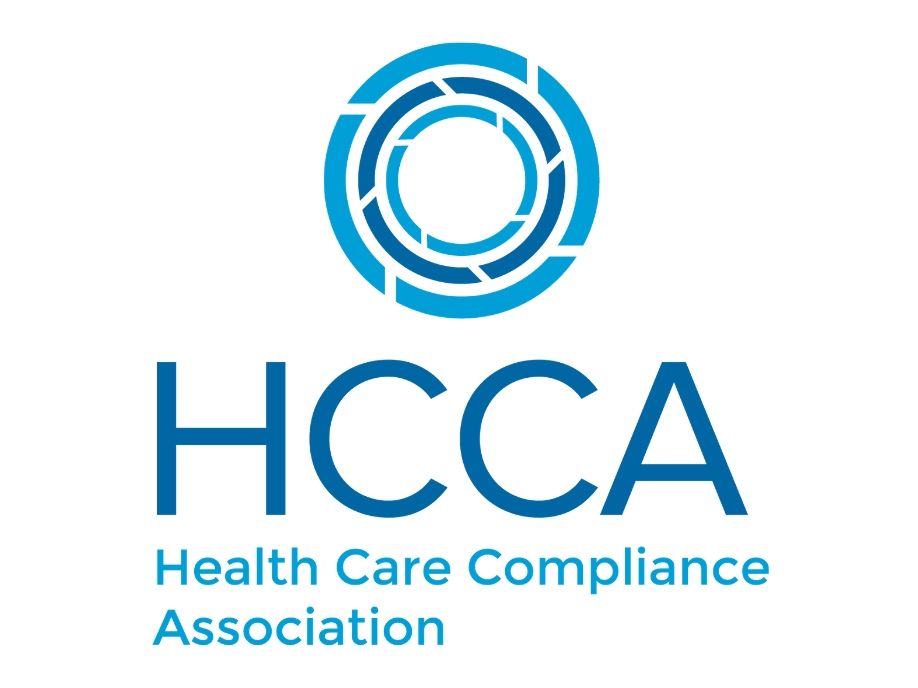 RTG Blog
Compliance Today Article: Healthcare Real Estate Arrangements with Referral Sources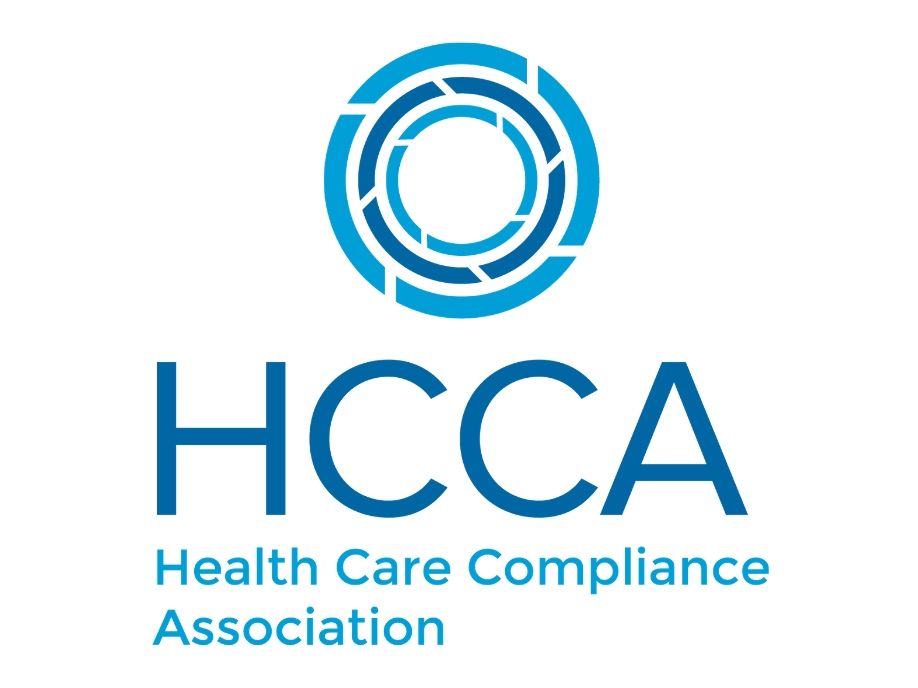 In a recent HCCA Compliance Today article, Reviewing and monitoring healthcare real estate arrangements with referral sources, some of our compliance experts look at the importance of ensuring your healthcare compliance program addresses not only the 7 key areas outlined by the HHS-issued resource guide, but also addresses any business arrangements that might expose you to regulatory risks.
Numerous compliance pitfalls associated with real estate arrangements exist, and they can be generally classified as "transactional" or "operational." Transactional compliance pitfalls stem from the real estate arrangement itself and the specific structure of the transaction…Operational compliance pitfalls stem from the subsequent administration, or lack thereof, of the real estate arrangements.
The full article offers a thorough discussion of these pitfalls, numerous real-world examples, and tactics to consider for mitigation.