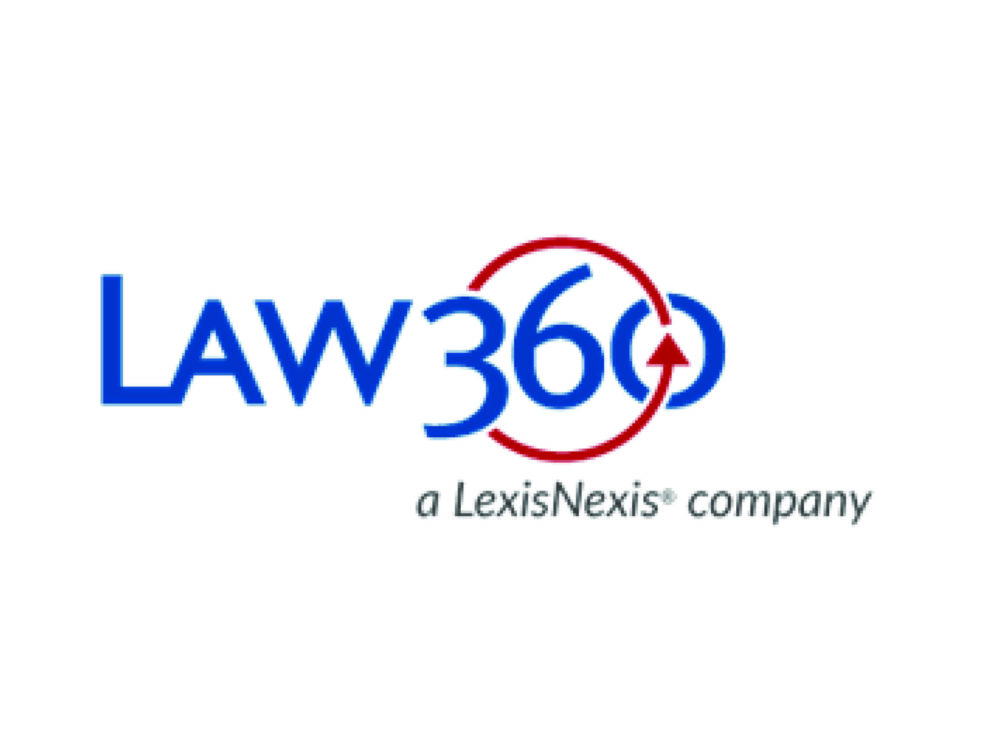 RTG Blog
Charlie Dickhaus, Vice President Featured in Law360 "COVID-19 May Accelerate Retailization of Health Care"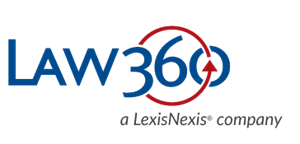 As we hopefully approach the other side of the COVID-19 curve, the fallout from the crisis may actually present a strategic opportunity for health care providers to expand their real estate footprint into nearby retail space.
In the past decade, there has been a noticeable movement of health care providers away from hospital campuses and medical office buildings, or MOBs, and into retail spaces closer to where patients live and work, and allowing health systems to free up on-campus space for provider-based care, by moving administrative offices into retail space. COVID-19 appears likely to strengthen this health care retailization trend.
Check out this article in its entirety, where Charlie emphasizes the unique challenges when seeking out retail medical space.