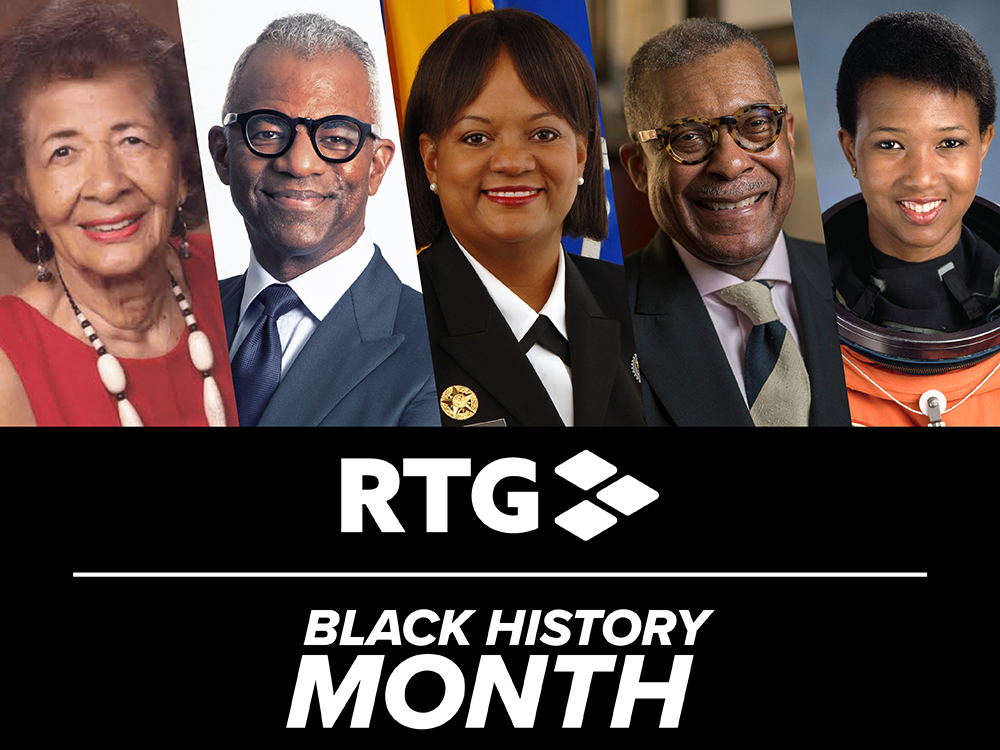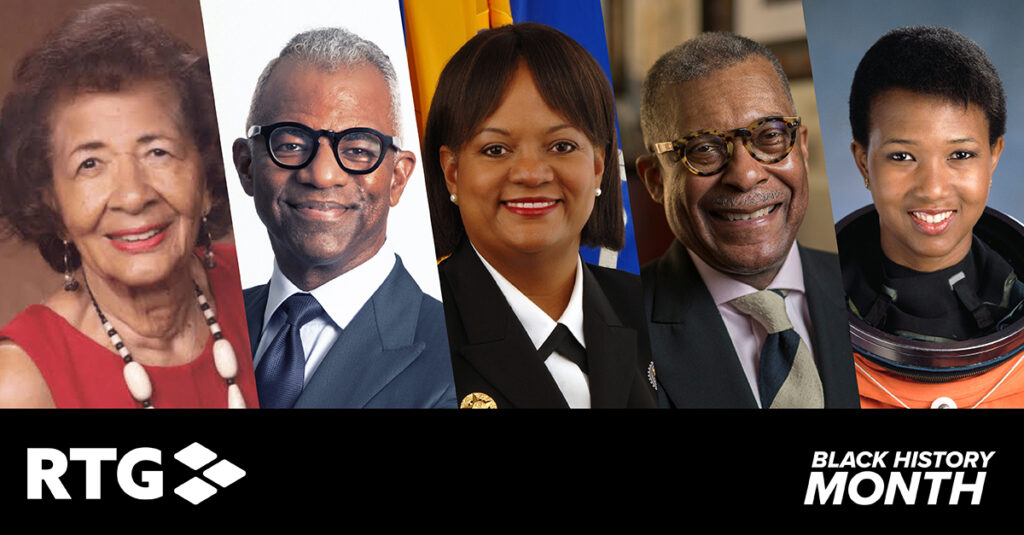 In recognition of Black History Month, Realty Trust Group honors the following contemporary African American healthcare pioneers. We salute these dedicated professionals who have made—and continue to make—significant strides in their field.
Dr. Betty Smith Williams. In 1956, Williams became the first African American to teach at the university level in California. She taught public health nursing at the University of California and, in 1971, helped found the National Black Nurses Association. She served as the association president for several years. In 1980, she became a fellow of the American Academy of Nursing. Dr. Williams is a member of the National Black Leadership Roundtable, Summit Health Coalition, and the Black Congress on Health, Law, and Economics.
Dr. Tony Coles. Dr. Coles is a pioneer in biotech and has been the CEO of Cerevel Therapeutics since 2019. Dr. Coles trained at both Duke University and Harvard University. His work has included developing a drug discovery platform that produced three drug candidates to potentially treat Parkinson's disease, synuclein disorders, and Lou Gehrig's disease. Dr. Coles has also fostered innovative cancer medicines. He is a member of the Council of the Smithsonian's National Museum of African American History and Culture and a co-chair of the Black Economic Alliance.
Dr. Regina Benjamin. Dr. Benjamin is the first African American woman to become president of the state medical society of Alabama. She is the founder and CEO of Bayou La Batre Rural Health Clinic and was appointed U.S. Surgeon General in 2009. Dr. Benjamin served as chair of the National Prevention Council and, among multiple other recognitions, was awarded the Nelson Mandela Award for Health and Human Rights in 1998, the 2000 National Caring Award, and the Papal honor Pro Ecclesia et Pontifice from Pope Benedict XVI.
Dr. Andre L. Churchwell. Dr. Churchwell is the vice chancellor of Outreach, Inclusion, and Belonging and chief diversity officer for Vanderbilt University. He is a Professor of Medicine, Professor of Radiology and Radiological Sciences, and Professor of Biomedical Engineering. Among his countless other contributions, Dr. Churchwell is an associate editor for the Biomedical Engineering Society's Cardiovascular Engineering and Technology Journal.
Dr. Mae C. Jemison. A physician, engineer, and astronaut. Dr. Jemison is a groundbreaking pioneer, the first black woman to travel to space as a mission specialist aboard Space Shuttle Endeavor. Dr. Jemison currently leads the 100 Year Starship project through the United States Defense Advanced Research Projects Agency, a program to ensure human space travel to other stars will be possible in the next 100 years. She is a member of the National Academy of Sciences' Institute of Medicine, has been inducted into the National Women's Hall of Fame, and has received multiple awards and honorary degrees.